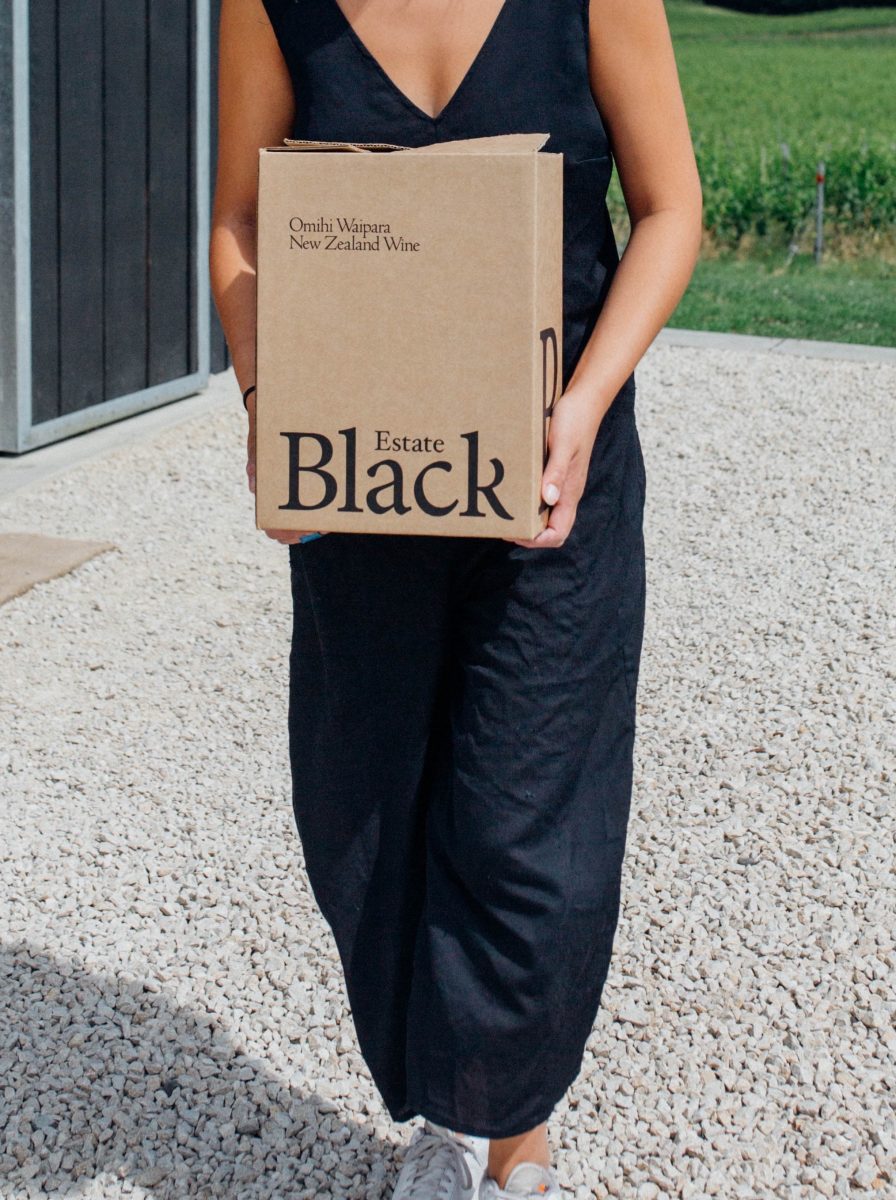 The perfect pack of wines to enjoy as the sun goes down.  Get to know us and our vineyards with this selection.
One bottle each of:
Damsteep Riesling 2019
Home Chenin Blanc 2019
French Farm Pinot Gris Skins 2018
Home Chardonnay 2020
Home Pinot Noir 2019
Damsteep Pinot Noir 2019
Good drinking.  Enjoy.  Freight is complimentary.