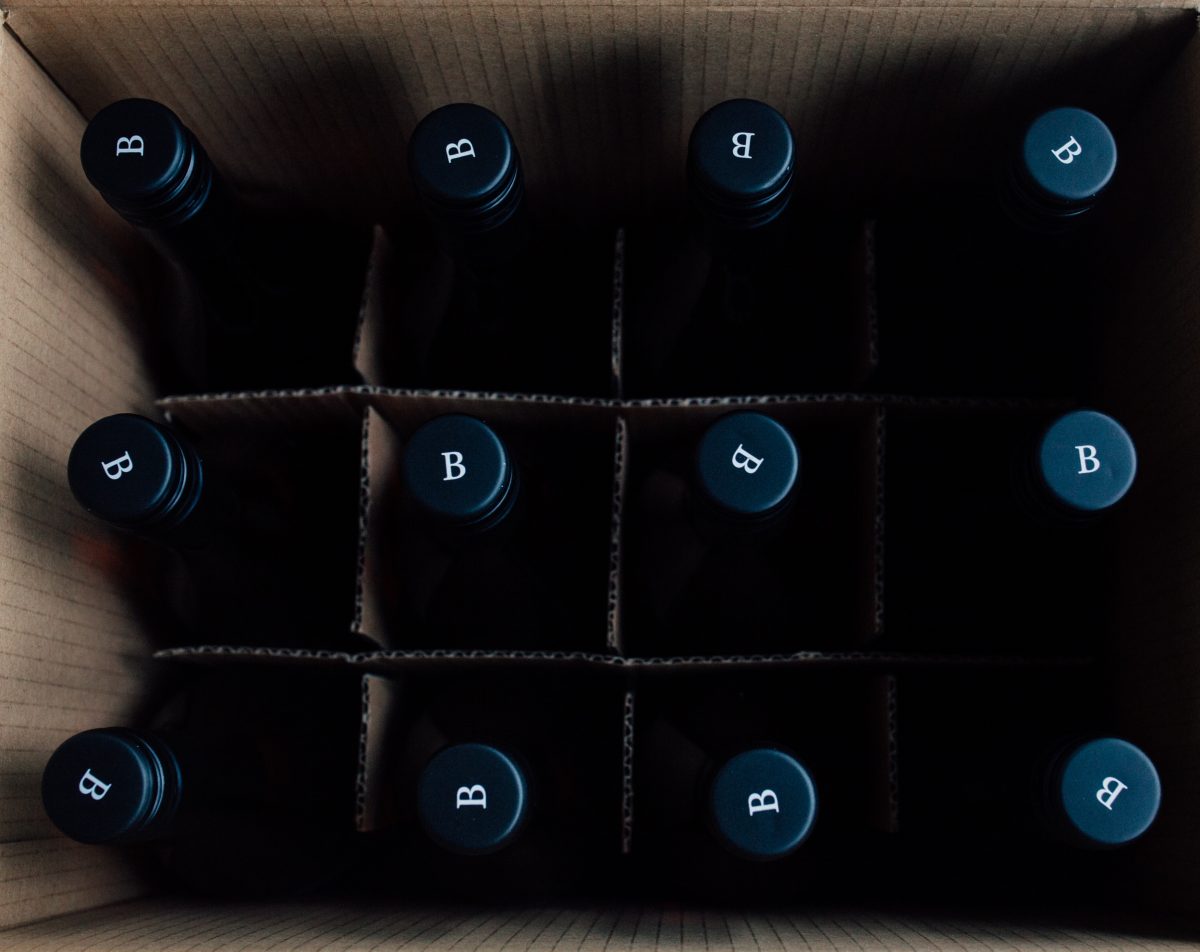 Our suggested Black Estate mix for the May Club Case.  Omihi Panther and Haast Eagle club members: when you order under your account, your discount will automatically apply.  (Haast Eagle members pay $534.65 (15% off) and Omihi Panther members pay $566.10 (10% off)).  Free freight anywhere in NZ.
2 x Damsteep Riesling 2020
1 x Wildlife Riesling 2019 (no sulphur)
2 x Home Young Vines Chardonnay 2020
1 x Netherwood Chardonnay 2018
2 x Home Pinot Noir 2018
2 x Damsteep Pinot Noir 2019
1 x Netherwood Pinot Noir 2019
1 x Wildlife Winery Block PInot Noir (no Sulphur).
Enjoy!
If you are interested in finding out more about our club, click here to see the perks.