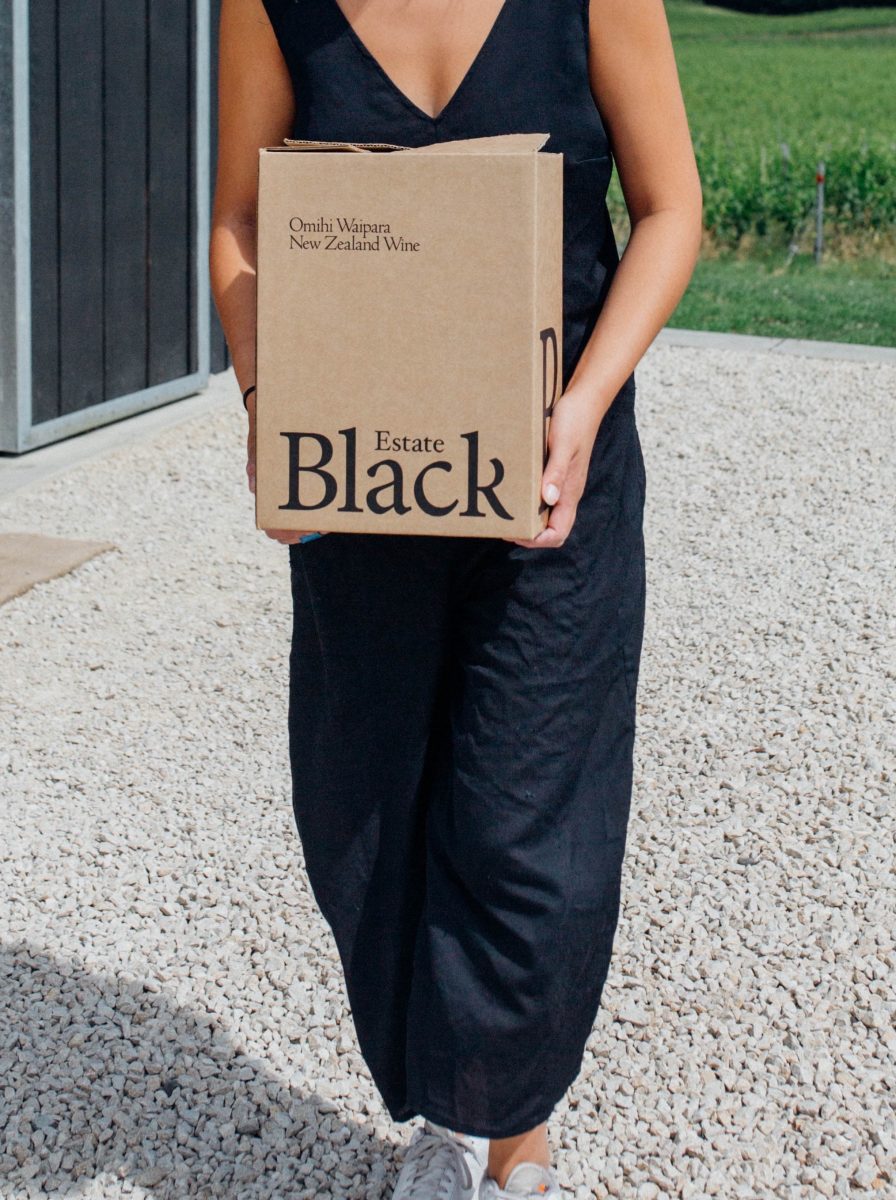 Spring box!
Lively wines for Spring – the days are longer.   Freight is complimentary and for every 6+ bottles purchased, receive a complimentary bottle of our worm juice for your garden!   
See our Full Spectrum Case for a wider selection. 
One bottle each of:
Damsteep Pét Nat 2023 (sparkling Pinot Noir and Riesling, dry).
Lo & behold Sauvignon Blanc 2022
$265.  Good times, enjoy.