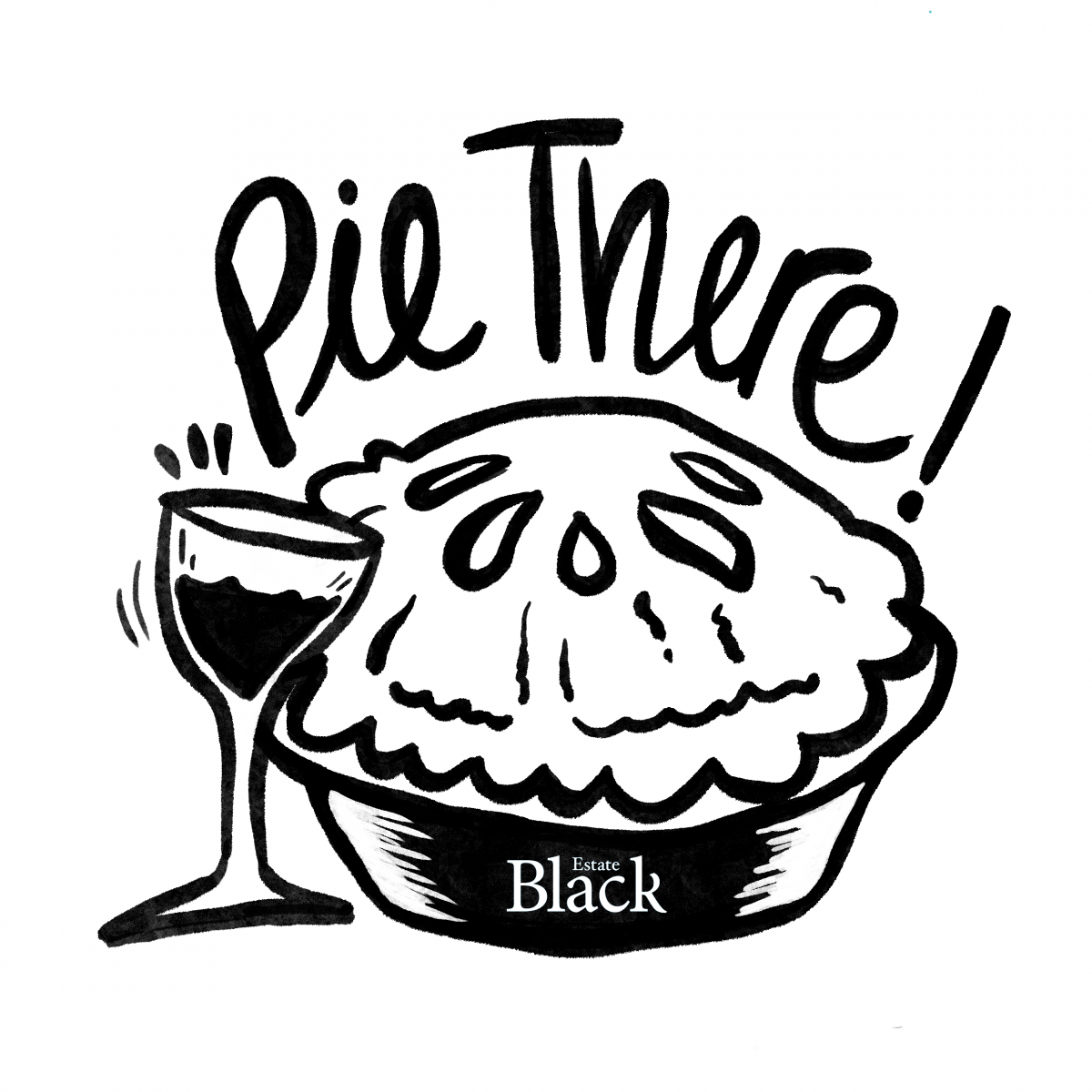 We're taking orders now for this luxurious pie which generously feeds two.   Hand made by Grant, using organic lamb from Washcreek Farm, on the top of Mount Cass.  Delivered contactless to your door on Friday or Saturday.  Add any wines you would like and note the delivery date and we will deliver by 5pm on the day selected.
Complimentary delivery for any pie ordered with wine or for 4+ pies.    Delivery is to Christchurch City, Rangiora, Kaiapoi, Woodened, Waikuku and Amberley.
Pick up available at Black Estate for the locals between 9am – 11am on the day you book in your cart.
Click here if you want to add or prefer to order a Moroccan Cauliflower Pie.
Please note that any complimentary freight will show up when you get to the last page. x x