Single Vineyard Pinot Noir 2019 Six Pack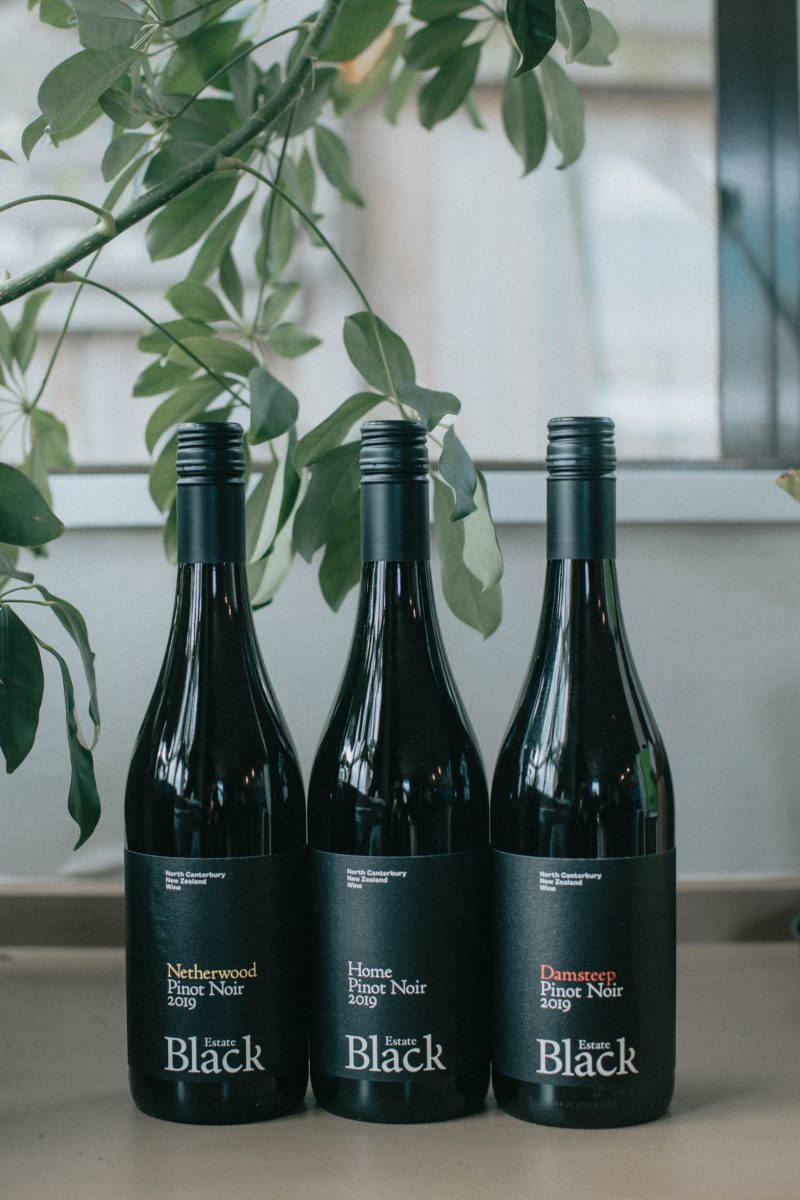 Two  bottles each from our three single vineyard Pinot Noir blocks. Distinctive characters from Home, Damsteep and Netherwood vineyards, from a clear and focused 2019 vintage. More notes below.
2 x Netherwood Pinot Noir 2019
Four kilometres apart, growing on distinct north facing hillsides with distinct soils, these three parcels experienced a cheerful growing season.  It wasn't too frosty in Spring,  however a cool spell during flowering in November did reduce bunches.  A warm summer followed giving rise to structured and balanced fruit across these special sites.
Tasting notes are linked to each wine above.