The Noma Guide to Fermentation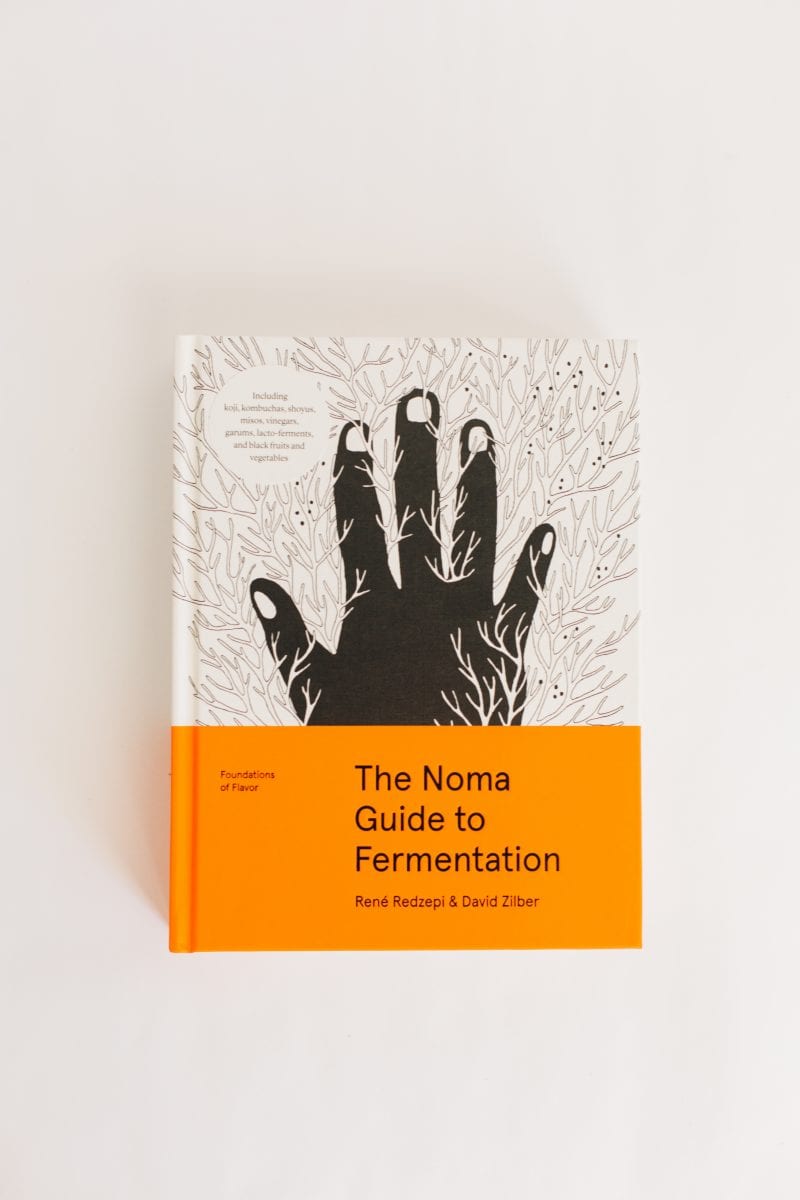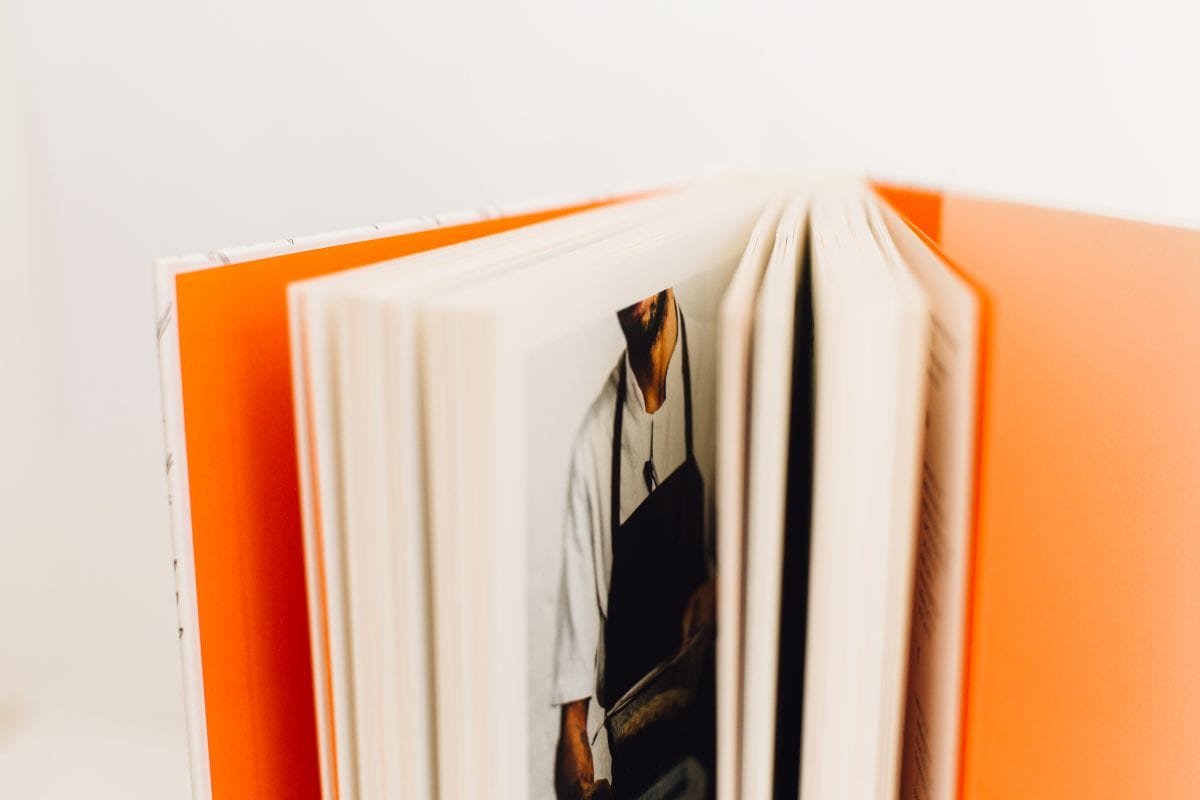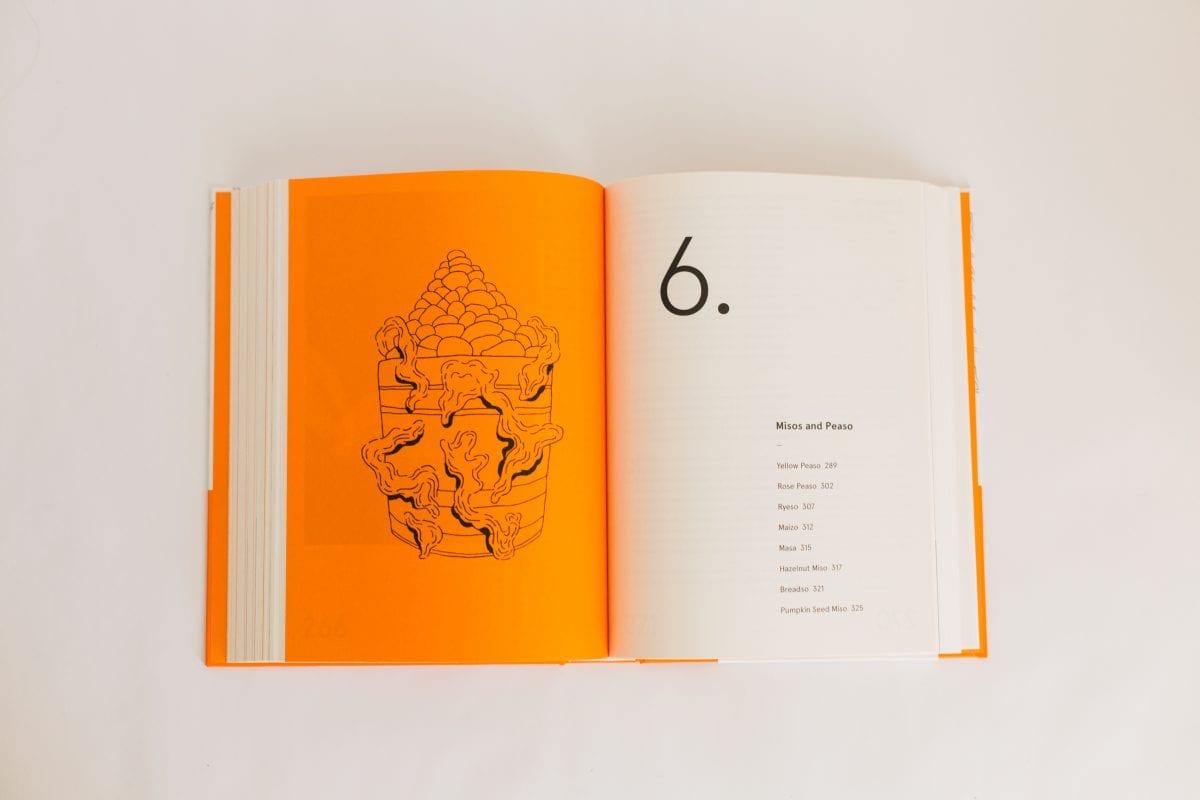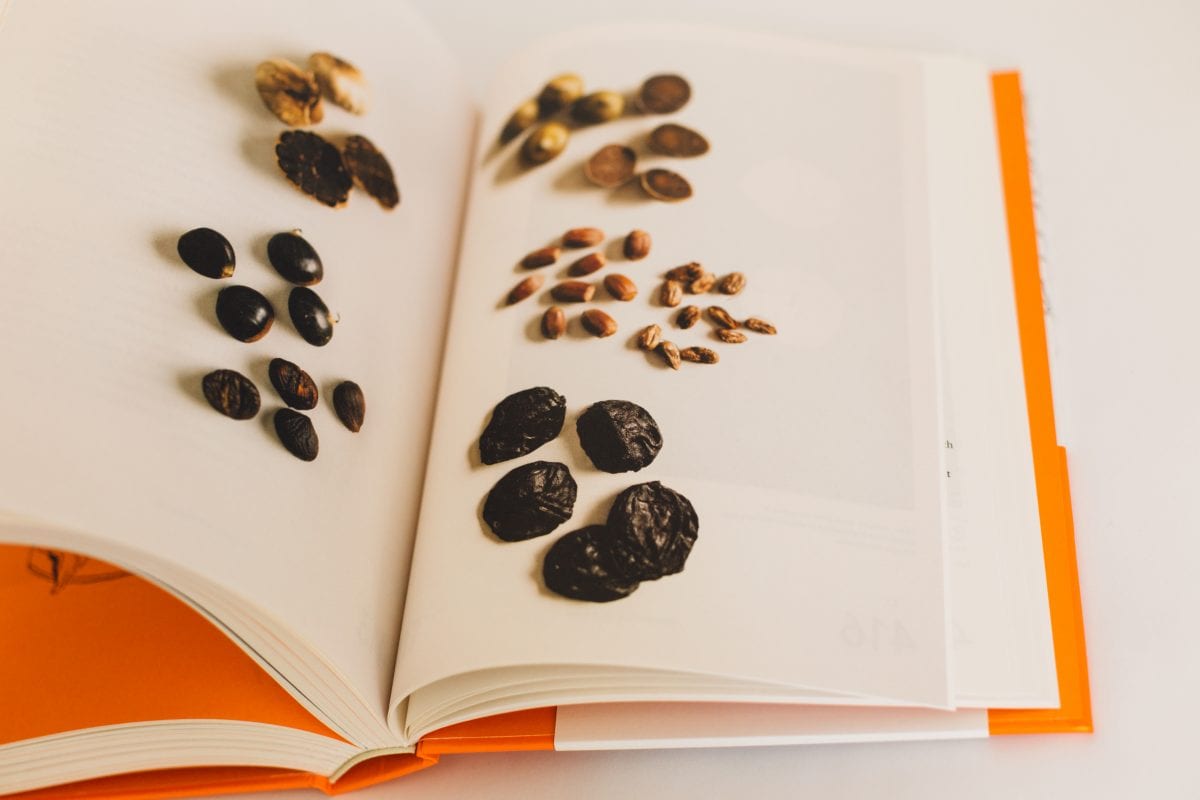 René Redzepi, chef and co-owner of Noma, and David Zilber, the chef who runs the restaurant's acclaimed fermentation lab, share techniques to create Noma's extensive pantry of ferments. They do so with a book conceived specifically to share their knowledge and techniques with home cooks.  A beautiful book, and one to enjoy and understand the process of fermenting food.
Check out their Instagram here.