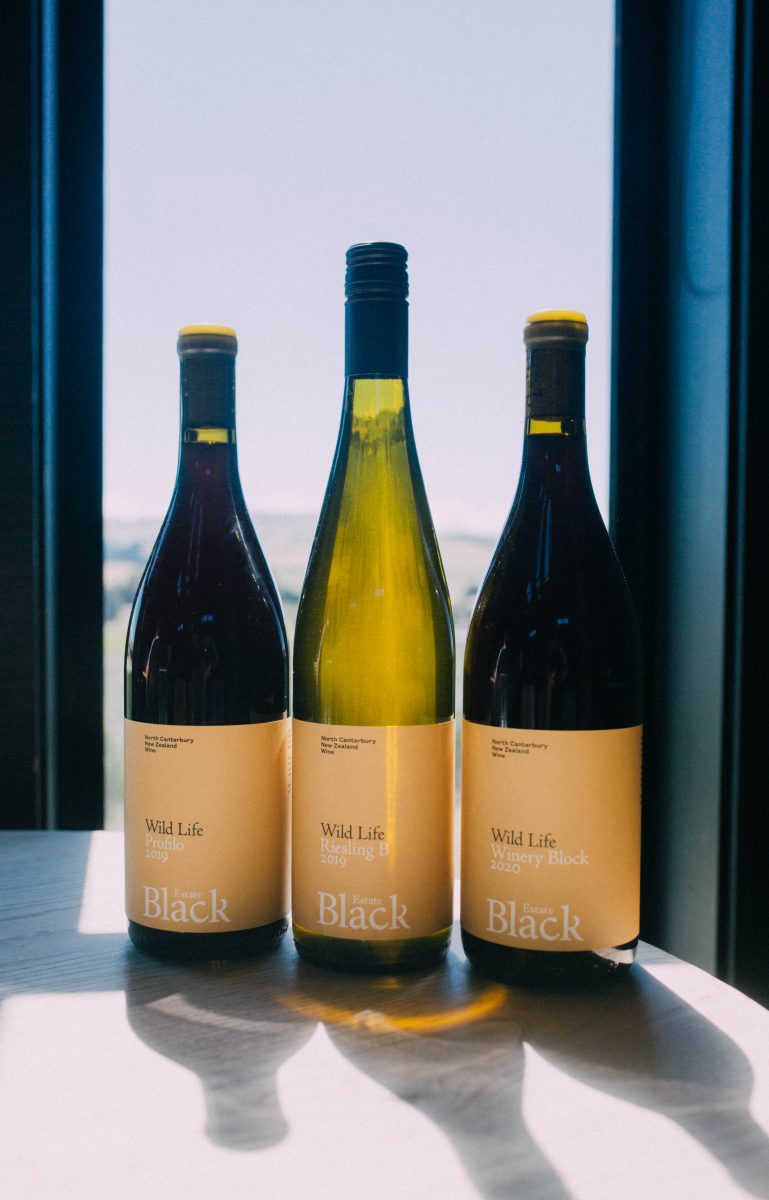 Our Wildlife series is about making wines from small parcels of fruit within one of our three vineyards, differently. Getting pretty deep.  There is no sulphur or other additives in any of these wines, made with fresh techniques and different vessels.  We're exploring.   Click on each wine for more notes.   Enjoy!
Black Estate Wildlife Riesling B 2019
Black Estate Winery Block 2020
Click here to learn more about organics with our friends at Bio Gro.