Aged Pinot Noir Twelve Pack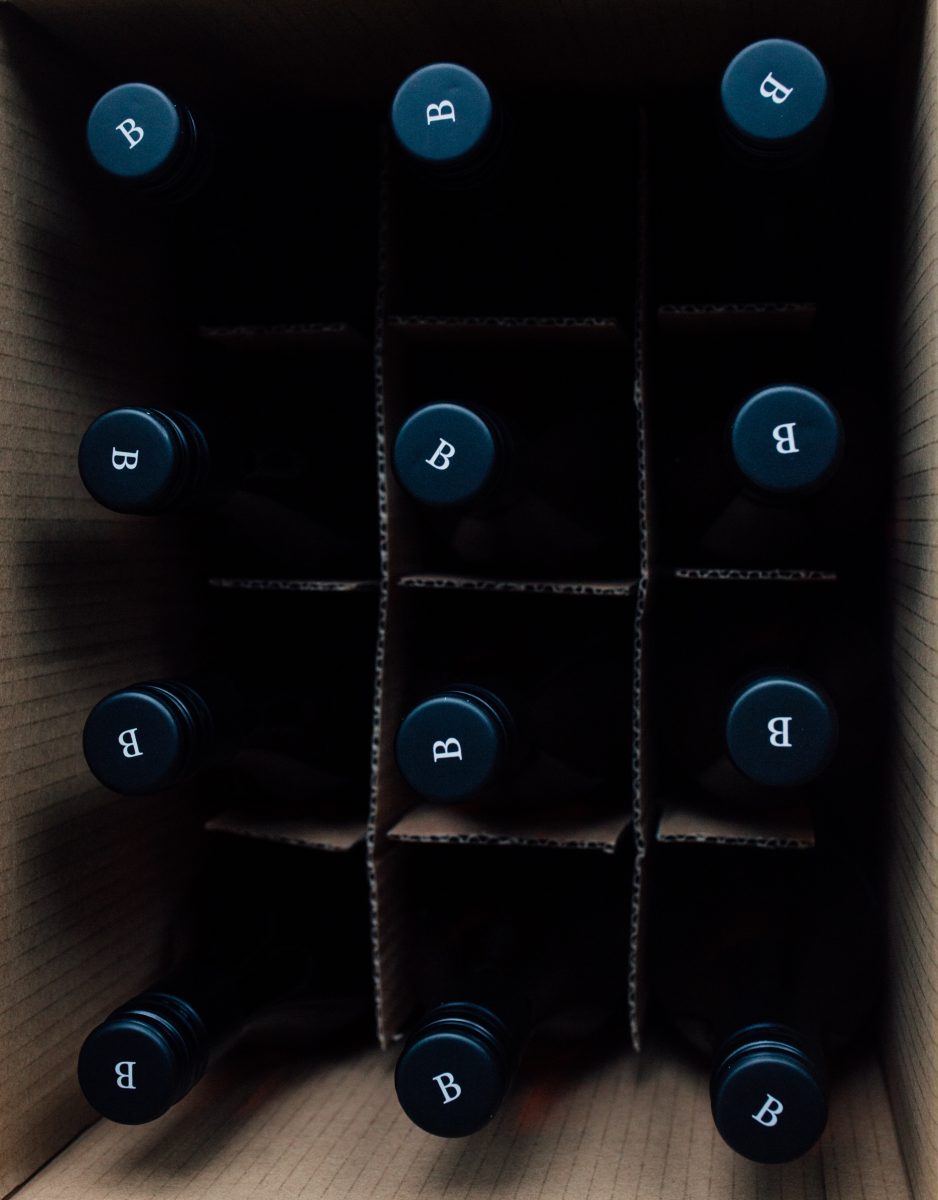 Aged Pinot Noir Twelve Pack
Aged Pinot Noir's.
We hold back a portion of each of our wines to see the it evolve, come together, and look even more true to its site.  Served in our restaurant and occasionally released online, these aged vintages are released when the wine is singing but also has more time in bottle to relax too.
This case includes four years of each of Home, Damsteep and Netherwood vineyards.  That's three mini verticals. Study the thread of vineyard expression through 4 seasons.  A six pack is also available.
Enjoy.
Learn more about organics and Biodynamics.