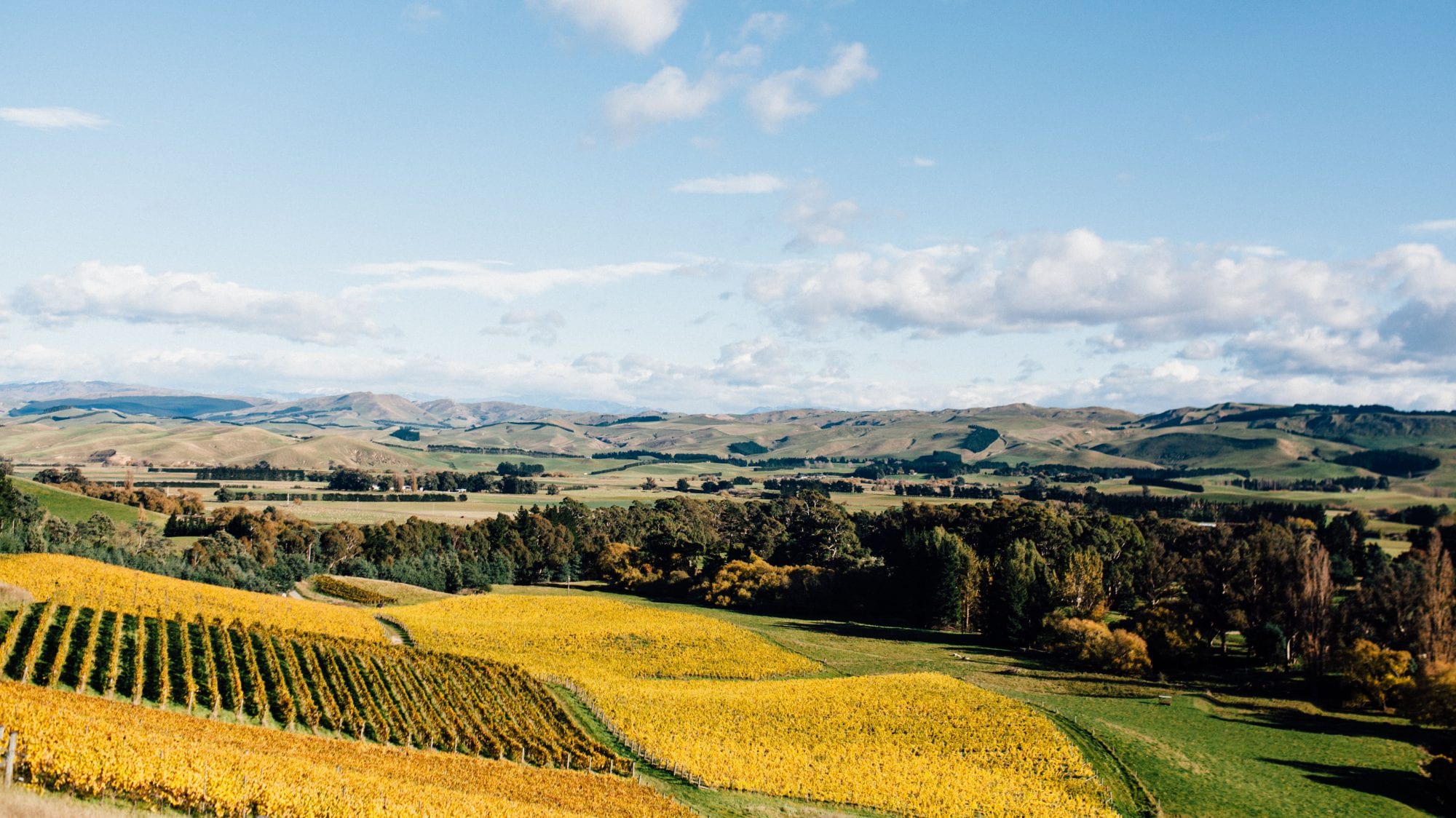 Damsteep Pét Nat 2022
Pink, round and effervescent. Spring, be here now. Fresh, cloud like effervescence, pure, delicate summer fruits.
Two thirds Pinot Noir grapes and one third Riesling from two clay hillside Damsteep, were harvested and fermented with vineyard derived yeast and bottled while fermenting.  No additions including no sulphur.