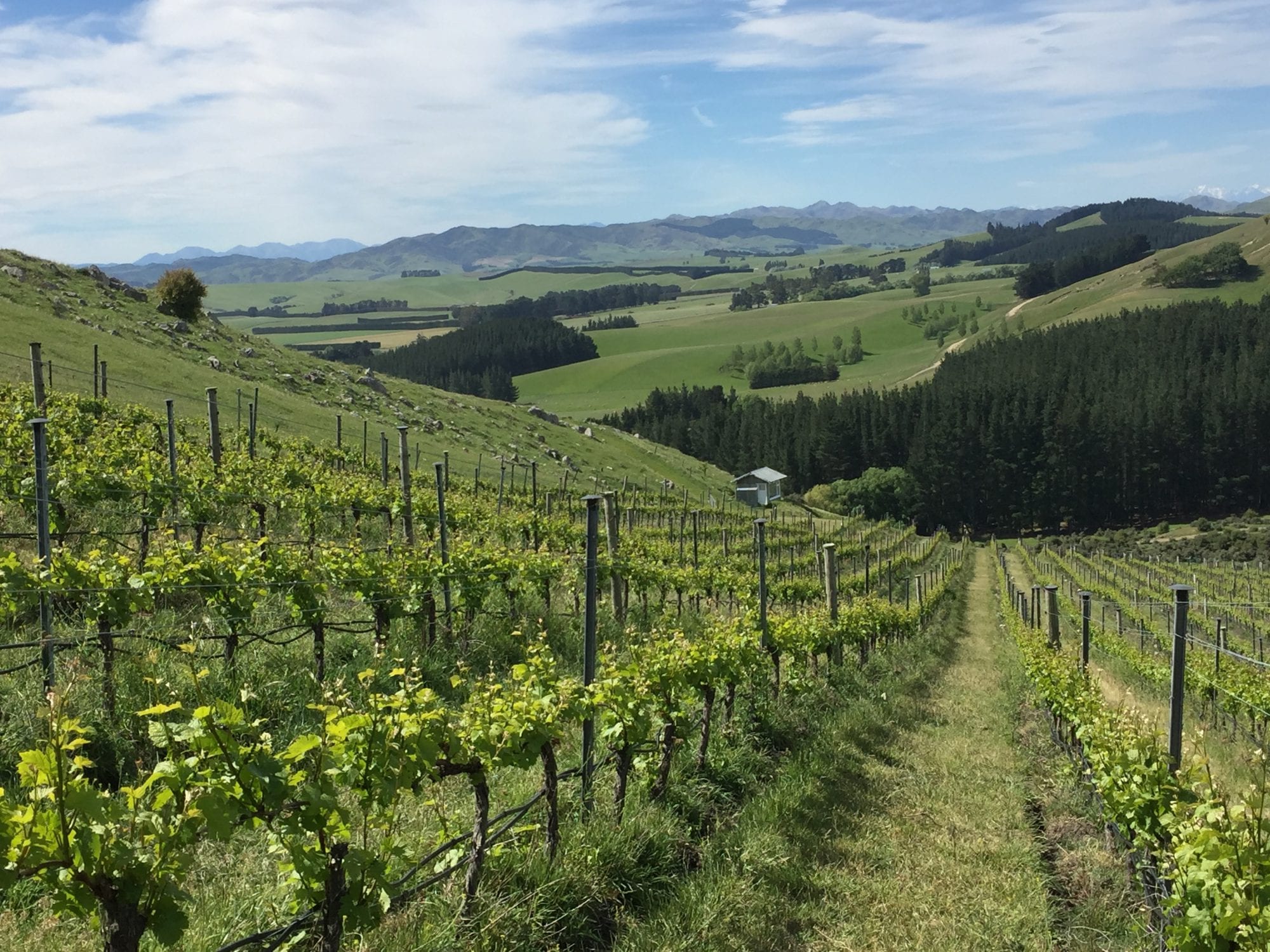 Damsteep Pinot Noir 2012
Deep ruby hue. A complex and exotic bouquet of red and black forest fruits. Dark fertile earth, spice and white mineral rock. The pallet is characteristically silken and expansive. Dark fruit and dense concentrated tannin. A fine and salivating mineral line of acidity delicately runs through the pallet, giving the wine a delicious and lingering flavour length.
The Damsteep Vineyard (formally Spye Omihi) is grown on a 2.5 hectare north east facing slope, with an altitude between 140 to 180 meters above sea level. The vines here were planted in 1999. They grow on clay loam overlying fractured limestone and sandstone soils.
Click here to learn more about organics with our friends at Bio Gro