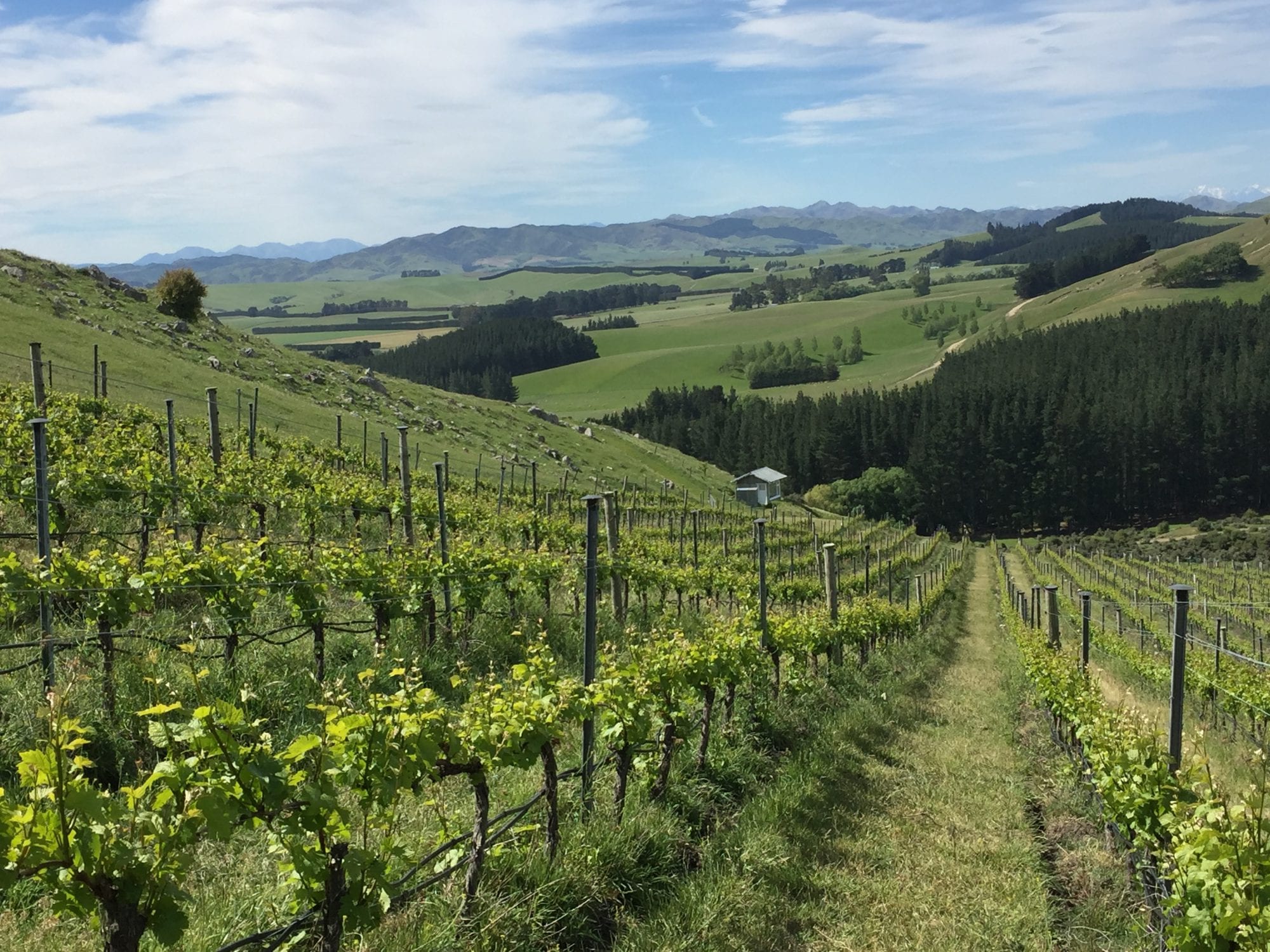 Damsteep Pinot Noir 2013
Deep dark ruby hue. Aromas of red currant jelly, violets, freshly tilled earth. The pallet is broad and expansive with silken fruit and underlying savory tannin. Fine white rock minerality runs through the pallet, giving lingering favour and length.
The coldest spring in ten years meant the vines were slow to emerge from their winter slumber and canopy growth was evenly paced. However we experienced one of the best summers in recent years. This allowed some beach time recovery and good conditions for flowering and fruit set. Hand picking allowed us to capture our fruit in perfect condition. this gave us thick skins, moderate brix, and good levels of natural acidity. It really was a good one.
Click here to learn more about organics with our friends at Bio Gro