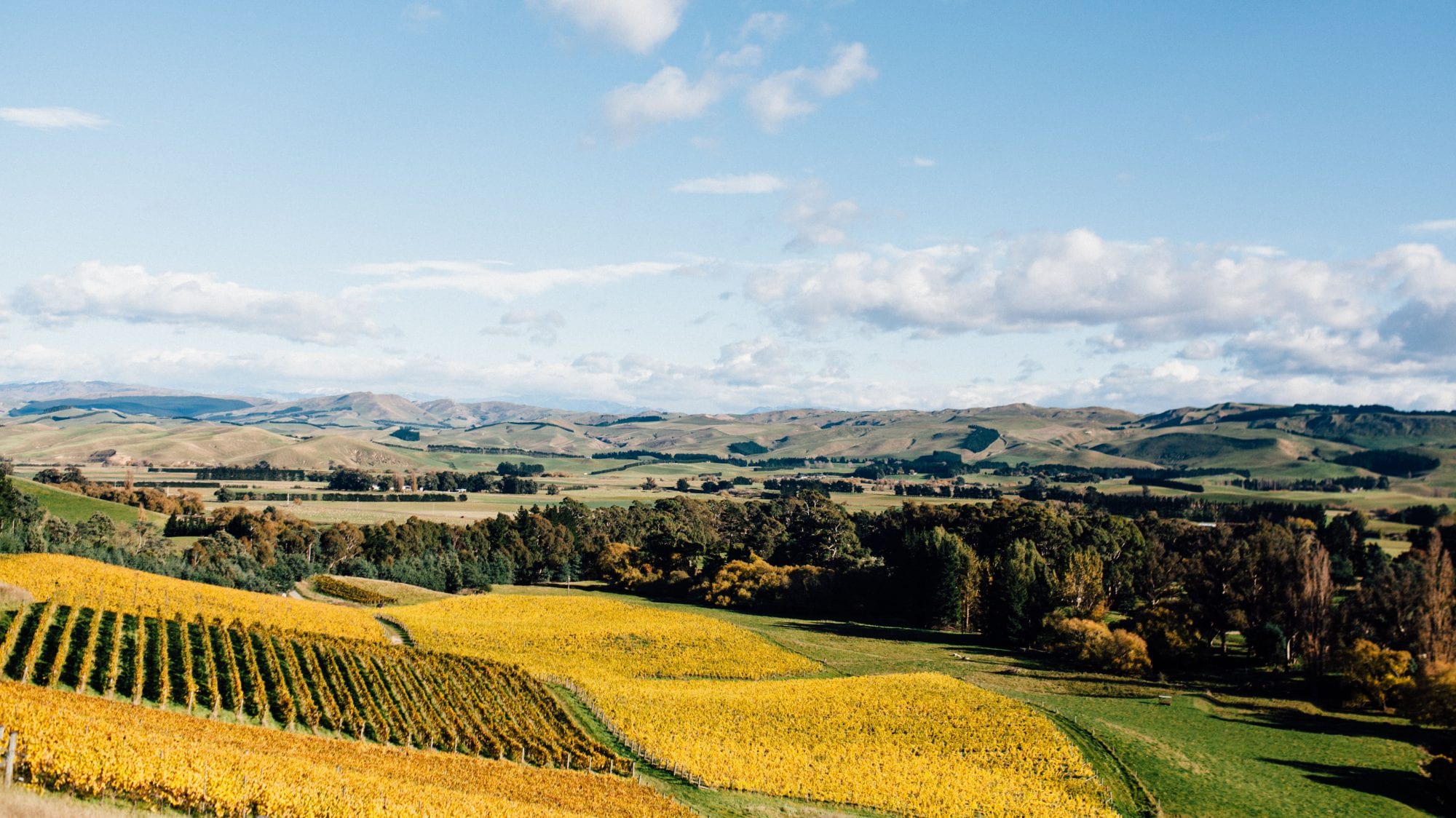 Damsteep Riesling 2011
A full and rich bouquet of lime, white peach, homemade lemon cordial, subtle gingernut, and wet riverstone. The pallet is dense and integrated with nectarine, mandarin, and lime flavours coating the rich and supportive phenolics. The underlying ripe acidity persists and creates a lingering finish to this textured off dry Riesling.
Click here to learn more about organics with our friends at Bio Gro.