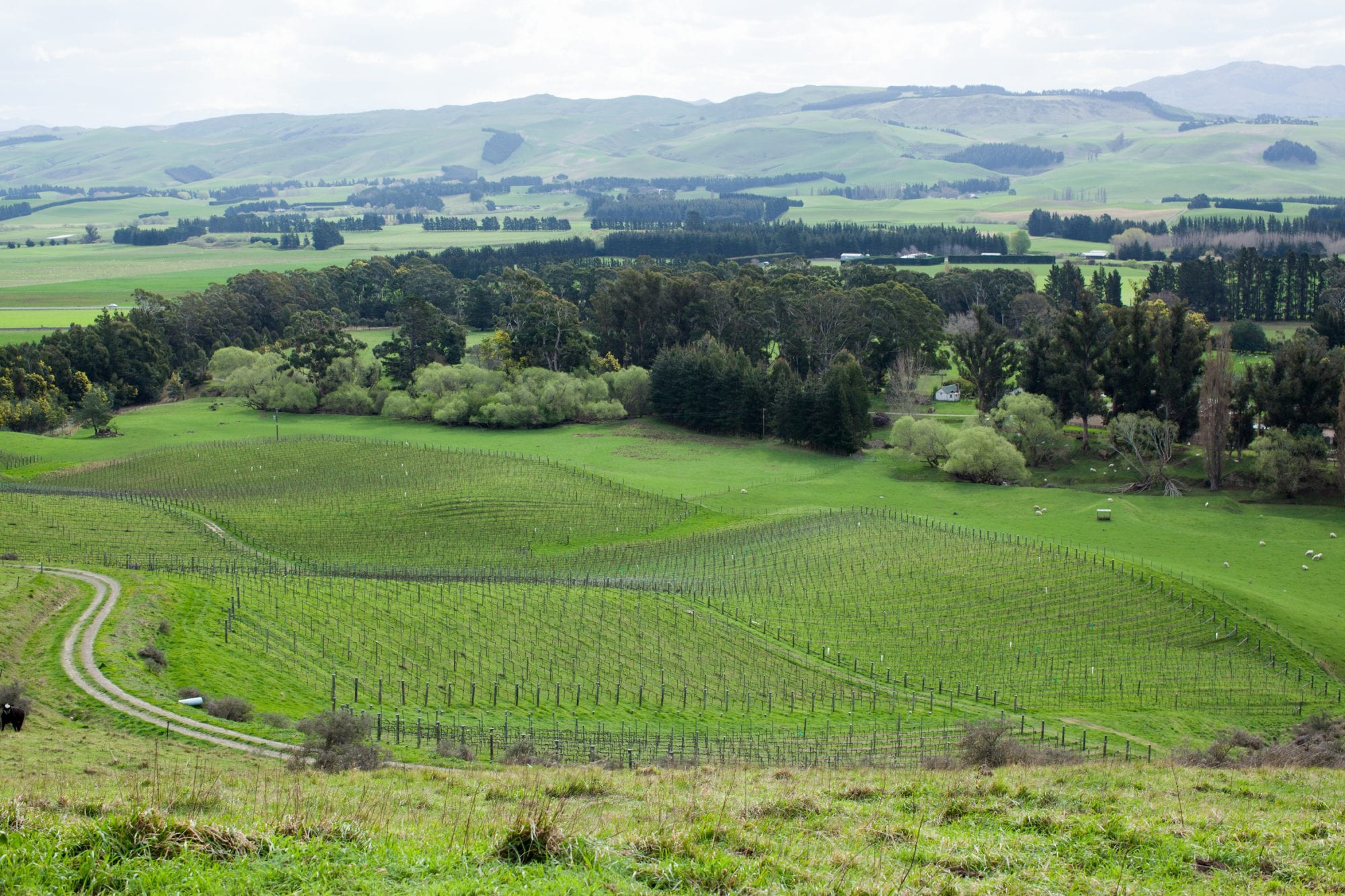 Damsteep Riesling 2013
White gold hue. Aromas of lime, ginger, lemon grass, white florals, and grapefruit with hints of wet white rock. The pallet is dense, and textural, with flavours of lime, grapefruit, nectarine, almond and honey. The underlying acidity emerges to lengthen the pallet weight and freshen with chalky minerality. Dry.
The coldest spring in ten years meant a slow start to the growing season. However late spring gradually warmed up and lead into one of the best summers in recent years. Hand picking allowed us to capture our fruit in perfect condition over multiple picks with thick skins, moderate brix, and good levels of natural acidity. It really was a good one.
Click here to learn more about organics with our friends at Bio Gro