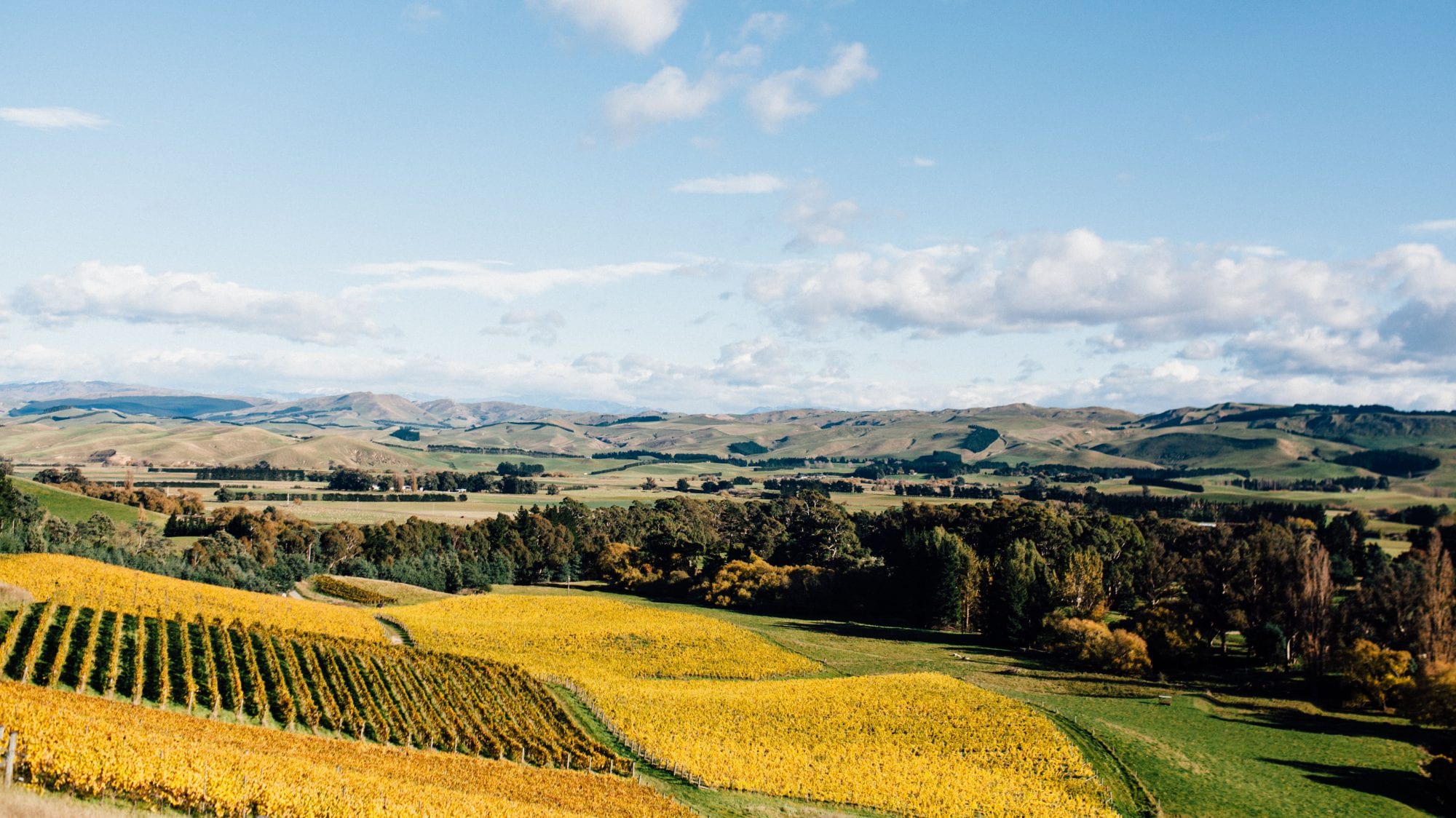 Damsteep Riesling 2014
The 2014 Black Estate Riesling is made up of parcels of fruit sourced from around Waipara Valleys Omihi and Glasnevin sub-districts. 60% of the fruit comes from our Damsteep Vineyard. 3 other parcels were taken from vineyards in the Glasnevin gravels sub-district where the soil consists of free draining highly mineralised gravels.
Classic Waipara Valley Riesling aromas of lime, grapefruit pith, ginger and flint. The pallet is initially soft with building texture and mid pallet density. The mineral acidity builds and brightens pulling the flavour length of the wine along, giving a lasting and refreshing persistence. Medium Dry.