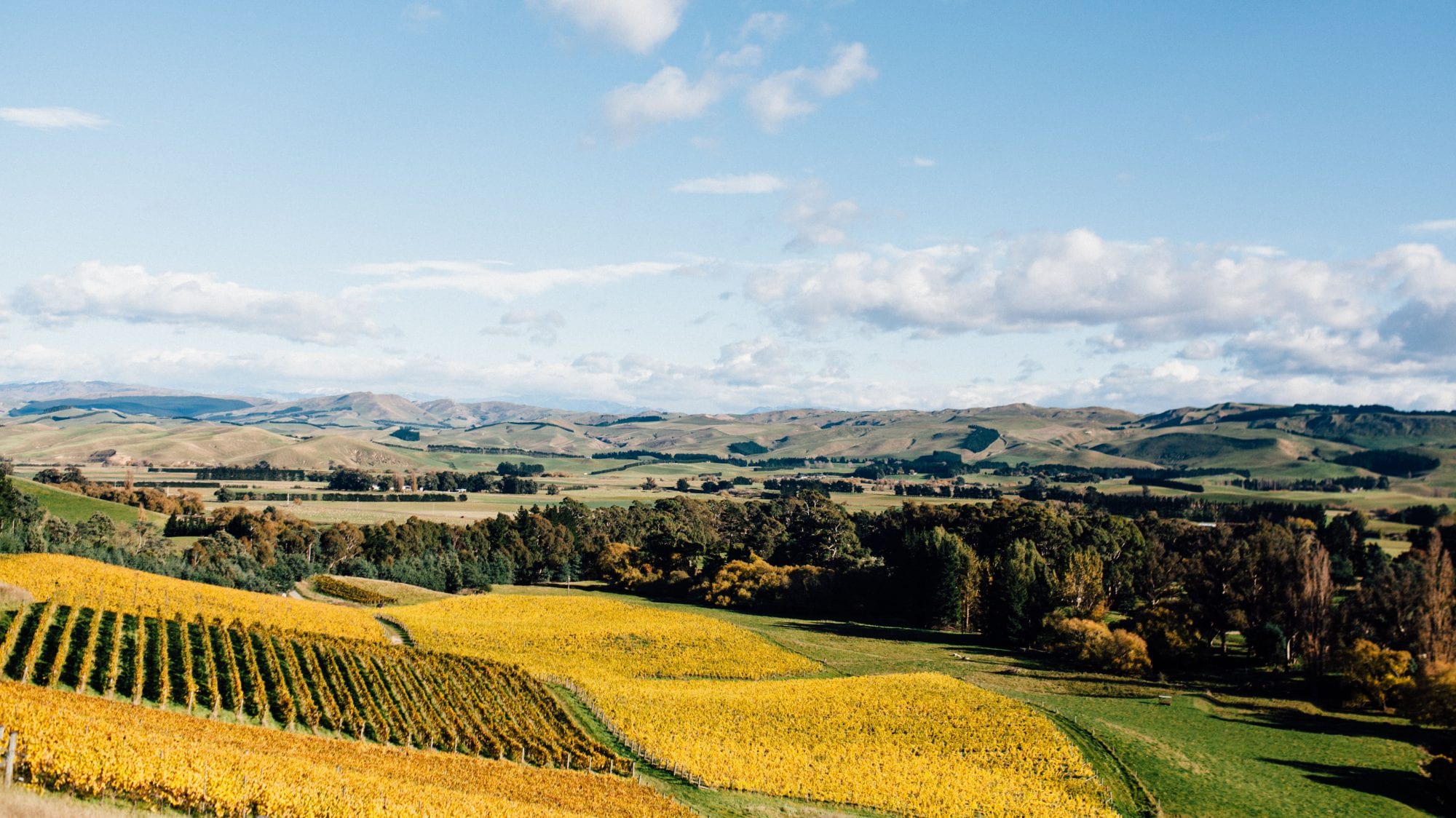 Damsteep Riesling 2019
Dry Riesling. Fresh and complex aromas of lime, orange blossom and wild honey. Dense and grounded, becoming full with time and once again has salivating white rock minerals. Vibrant long and electric.
Un-fined and unfiltered so a fine sediment may form in the bottle. Decanting could be considered.
Click here to learn more about organics with our friends at Bio Gro.