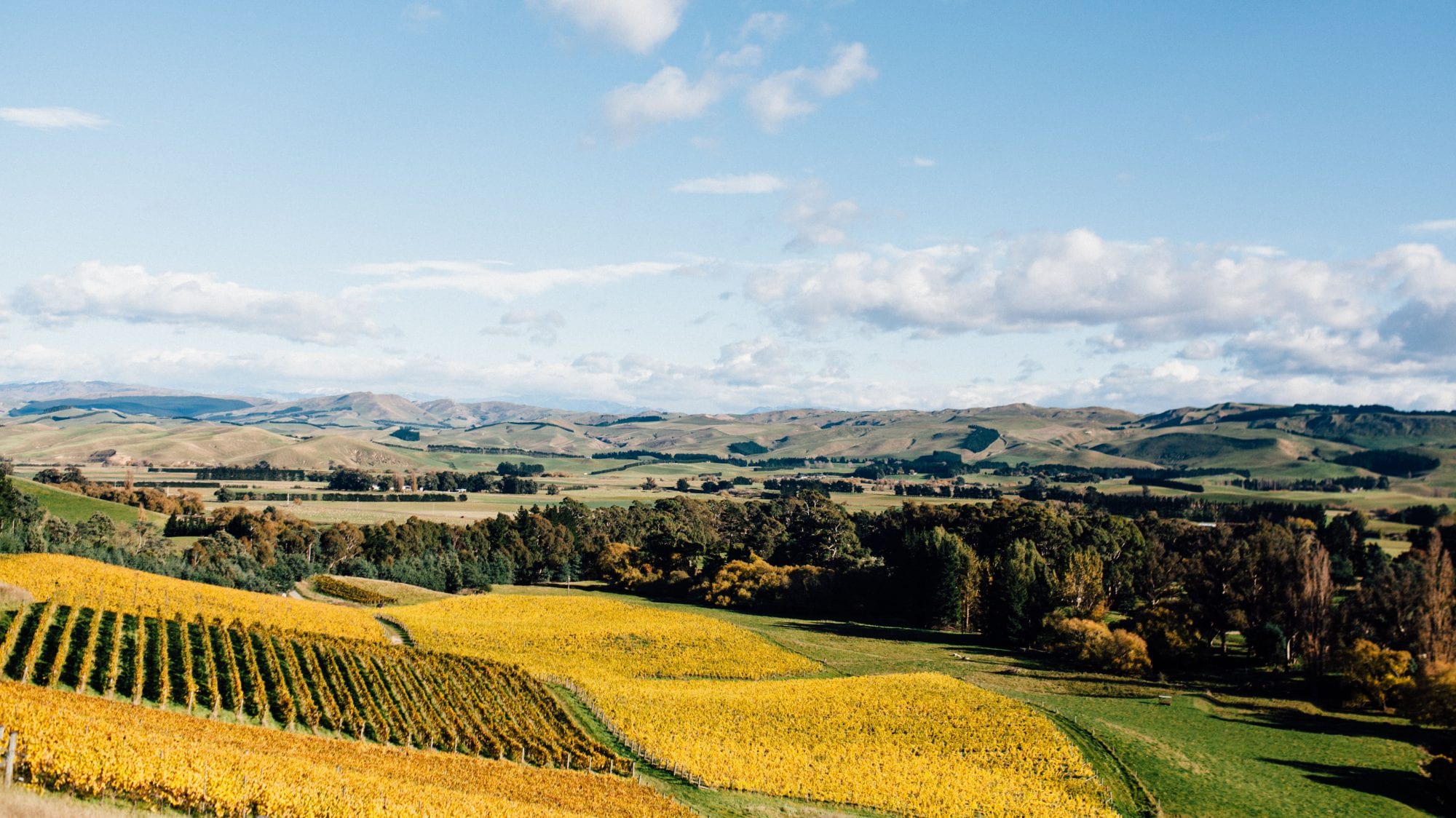 Damsteep Riesling 2019
Dry Riesling.  The palate is dense but electric, grounded and becoming full with a salivating and vibrant length. Sunny and bright. This wine is un-fined and unfiltered and bottled with minimal racking. This wine retains a little CO2 from fermentation and a fine sediment may form in the bottle. Decanting could be considered.
Learn more about organics and Biodynamics.