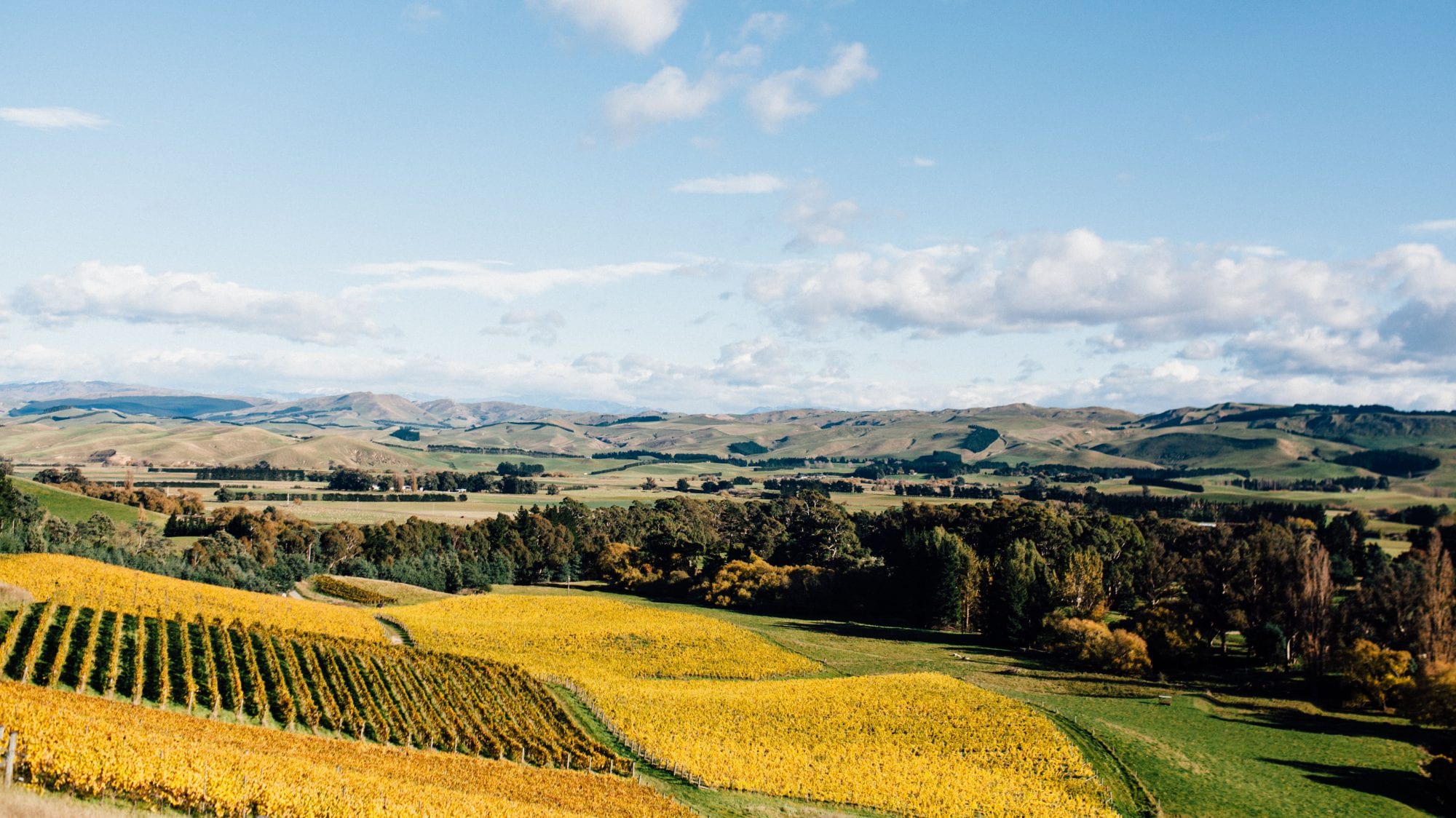 Damsteep Riesling 2021
Dry Riesling, grown on the clay foothills of Damsteep.  Fresh aromas of wild honey, lime, ginger, orange blossom, and bees wax. Dense and powerful on the palate, with a satisfying balance of fresh acidity and ripe fruit. Un-fined and unfiltered.  Minimal sulphur at bottling, this wine retains CO2 from fermentation and a fine sediment may form in the bottle. Enjoy.
Learn more about organics and Biodynamics.