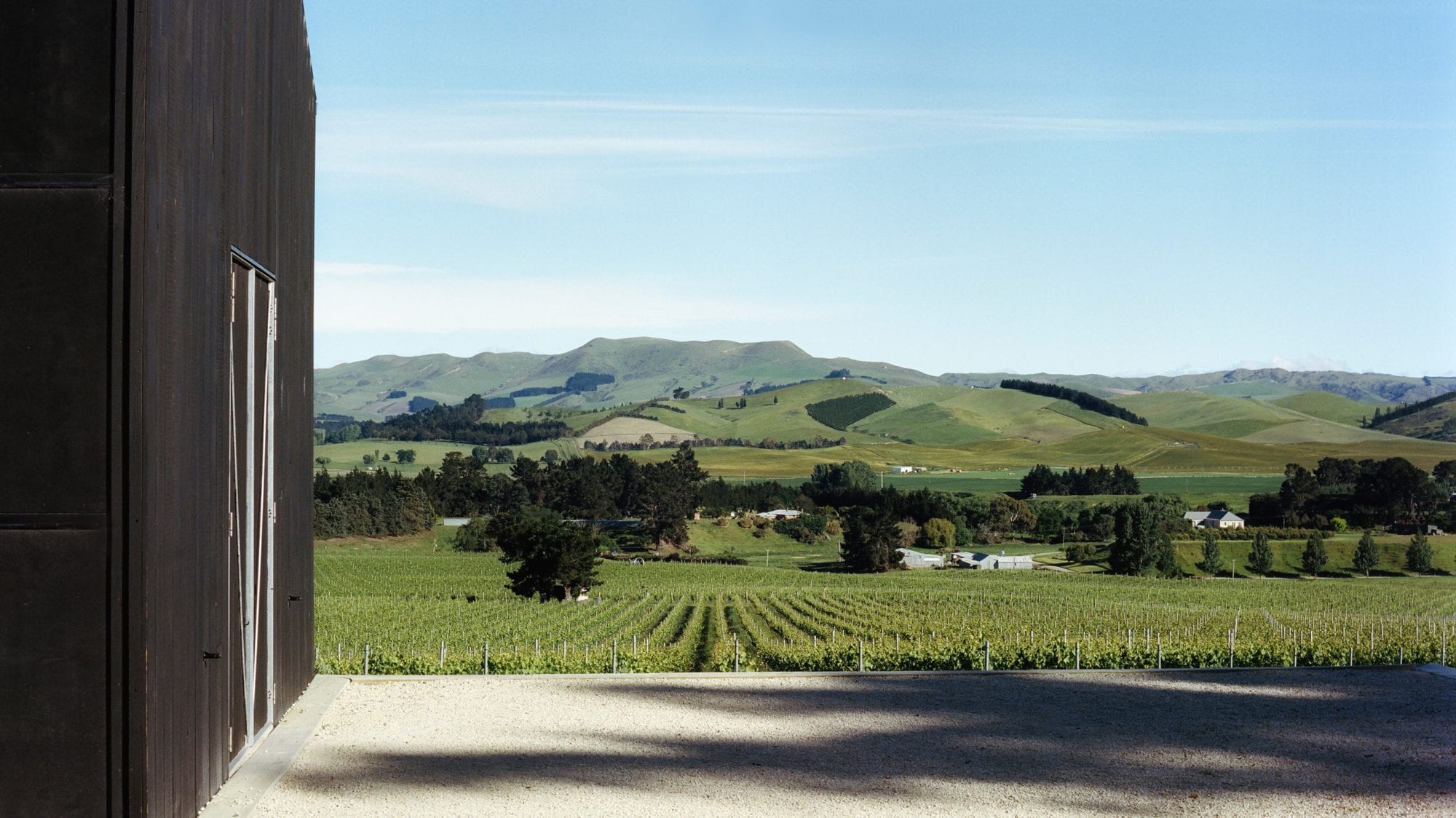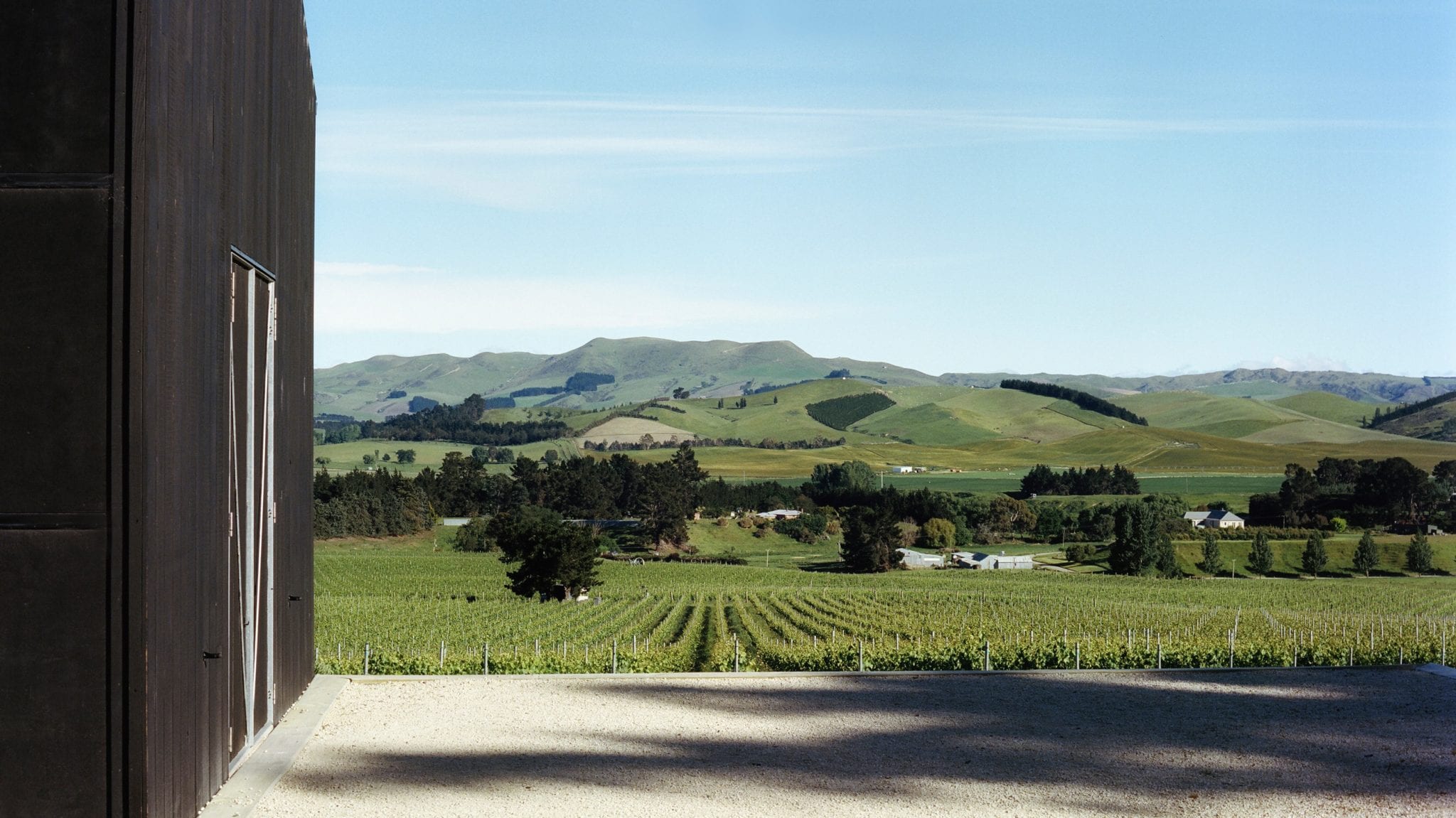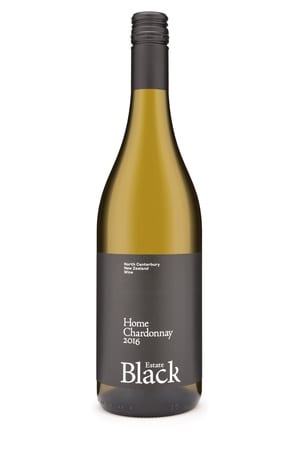 Home Chardonnay 2016
White gold, pale straw hue. Slight haze indicating unfiltered wine. Aromas of white peach, nectarine, blood orange, oatmeal, subtle hazelnut, white rock minerals. Broad and dense, with an even textured clay wave across the palate. Mealy, slight wax and underlying salty minerality that lingers and persists. Evenly balanced dense yet luminous wine.
This is an unfiltered wine with small amounts of sediment. Please allow the bottle to stand and settle before pouring. Decanting will allow maximum expression of aroma and purity of fruit to emerge.
Click here to learn more about organics with our friends at Bio Gro.