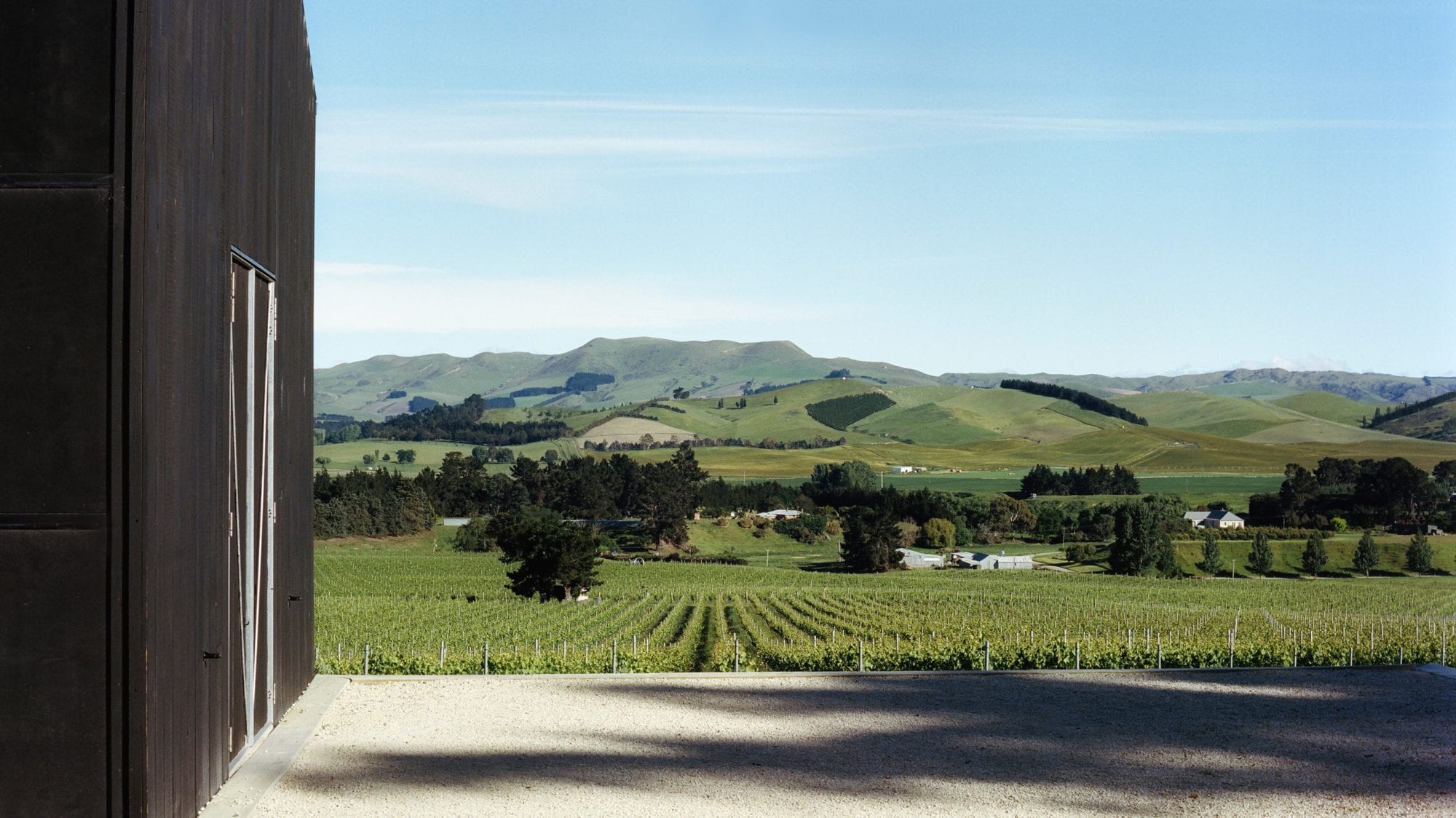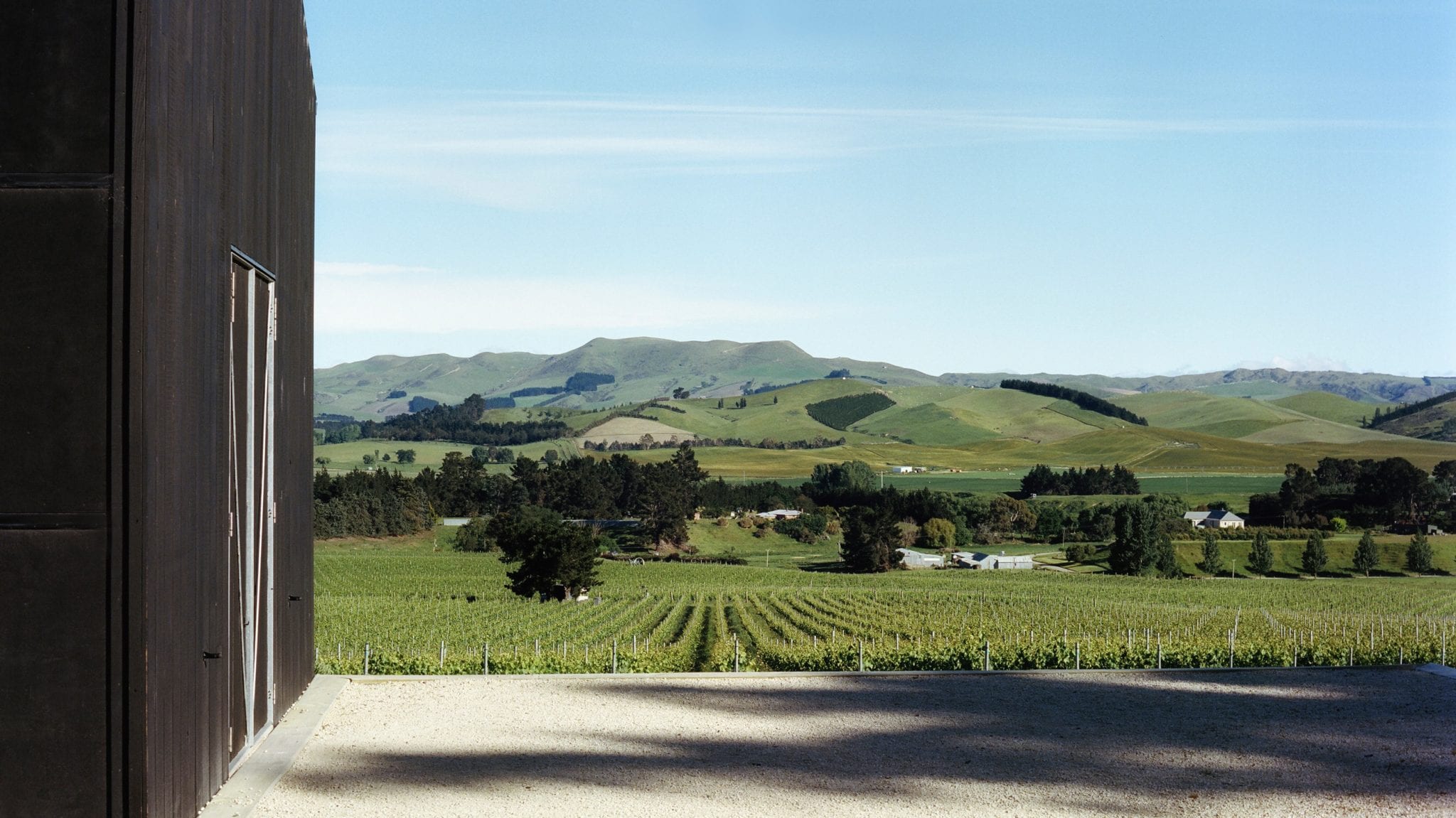 Home Chenin Blanc 2014
Our first vintage of Chenin Blanc grown on our 0.5 hectare Home Vineyard.
After a warm winter bud burst started early, causing flowering to occur a week ahead of schedule. It completed evenly with good fruit set. In February a tornado attempted to remove the vineyard nets but they were diligently reapplied by our vineyard team. Intermittent rain in March freshened canopies but made us aware of the threat of heightened disease pressure. Harvest commenced at the end of April by which time the fruit had taken on 80% noble botrytis. Bunches with the desired ripeness and botrytis levels were individually selected by our hand harvesting crew.
The picked fruit was whole bunch pressed with no settling. Transferred into one ten year old 500lt french barrel for 7 months during fermentation. It was inoculated with vineyard derived yeast and was matured on lees.
Bottled into 375ml with a RS of 47.1gms. The richest Chenin we have made to date.
Golden hue. Aromas of white peach, apricot, wax and lanolin with underling roasted fennel seed and saffron broth. On the pallet the wine is initially soft and rich with building underling phenolic structure. The acidity is gentle and lingerie – salivating stuff.
Click here to learn more about organics with our friends at Bio Gro.