Netherwood Chardonnay 2017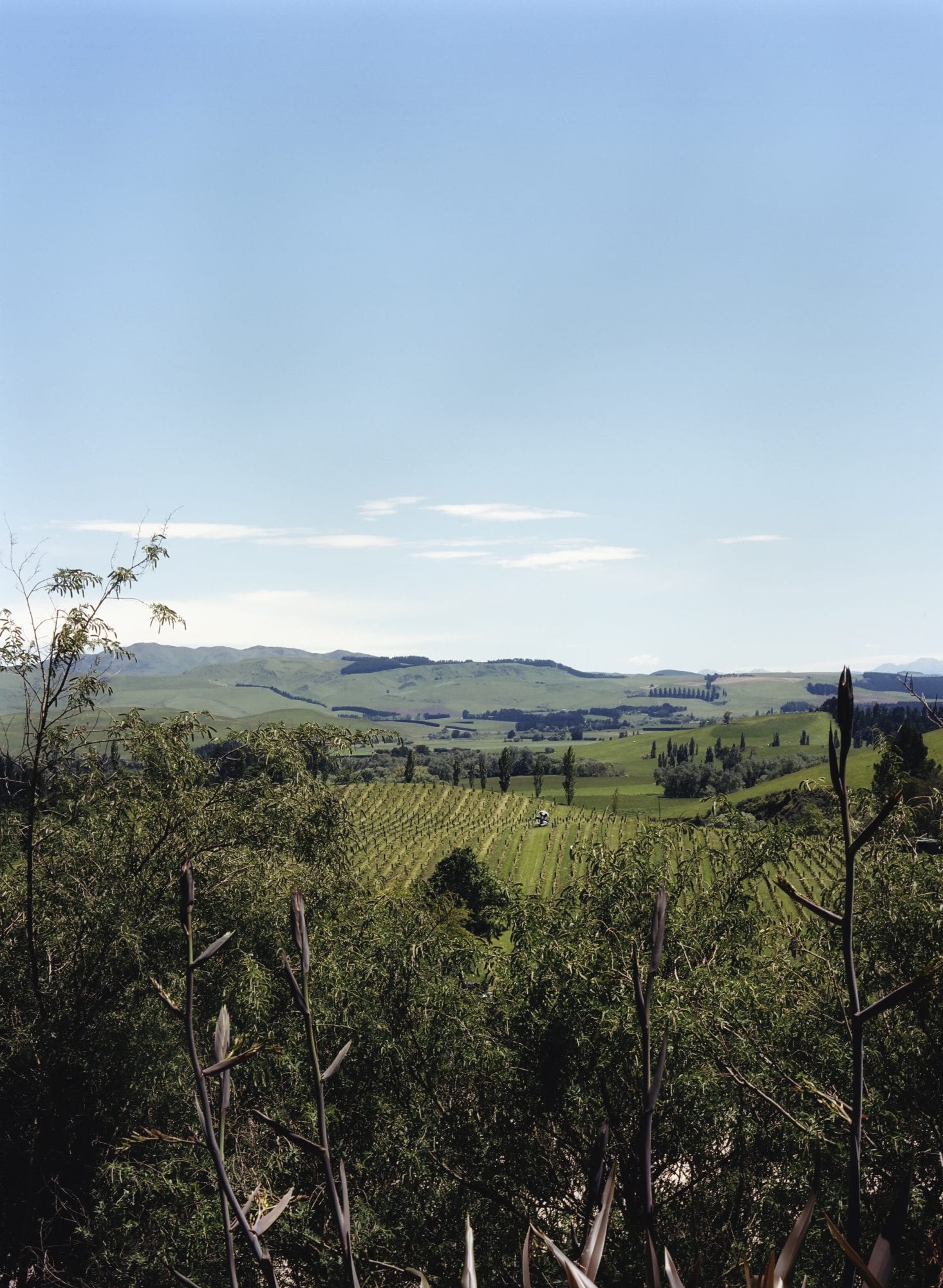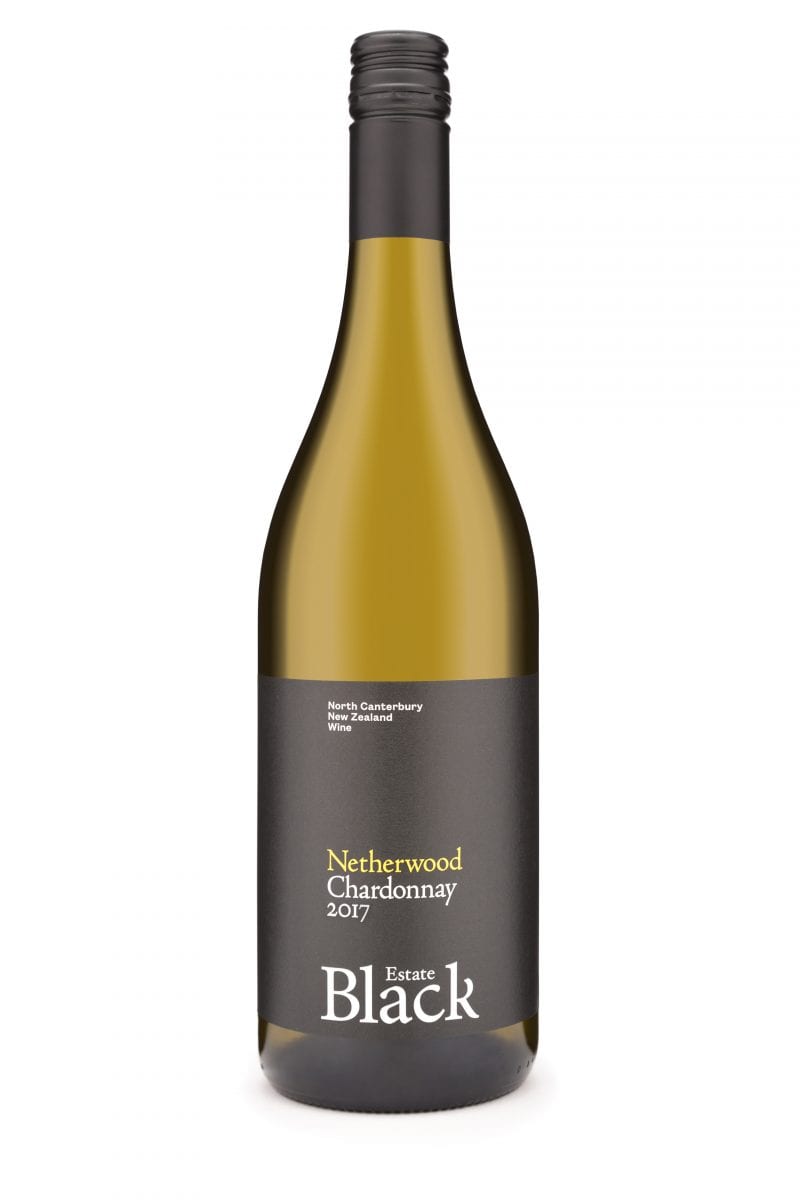 Netherwood Chardonnay 2017
A small parcel of chardonnay grapes growing from 34 year old organic vines growing in Netherwood's south facing .9ha hillside of sandstone. 
Bright, stoic but warm.  Luminous pale straw hue. Aromas of orange blossom, nectarine and hazelnut. A dense mid-pallet with fresh invigorating minerality from sandstone. Salivating and persistent with considerable length of flavour. Please decant. Un-fined and unfiltered. A natural sediment may form in the bottle. Drink now to 2027
Click here to learn more about organics with our friends at Bio Gro.