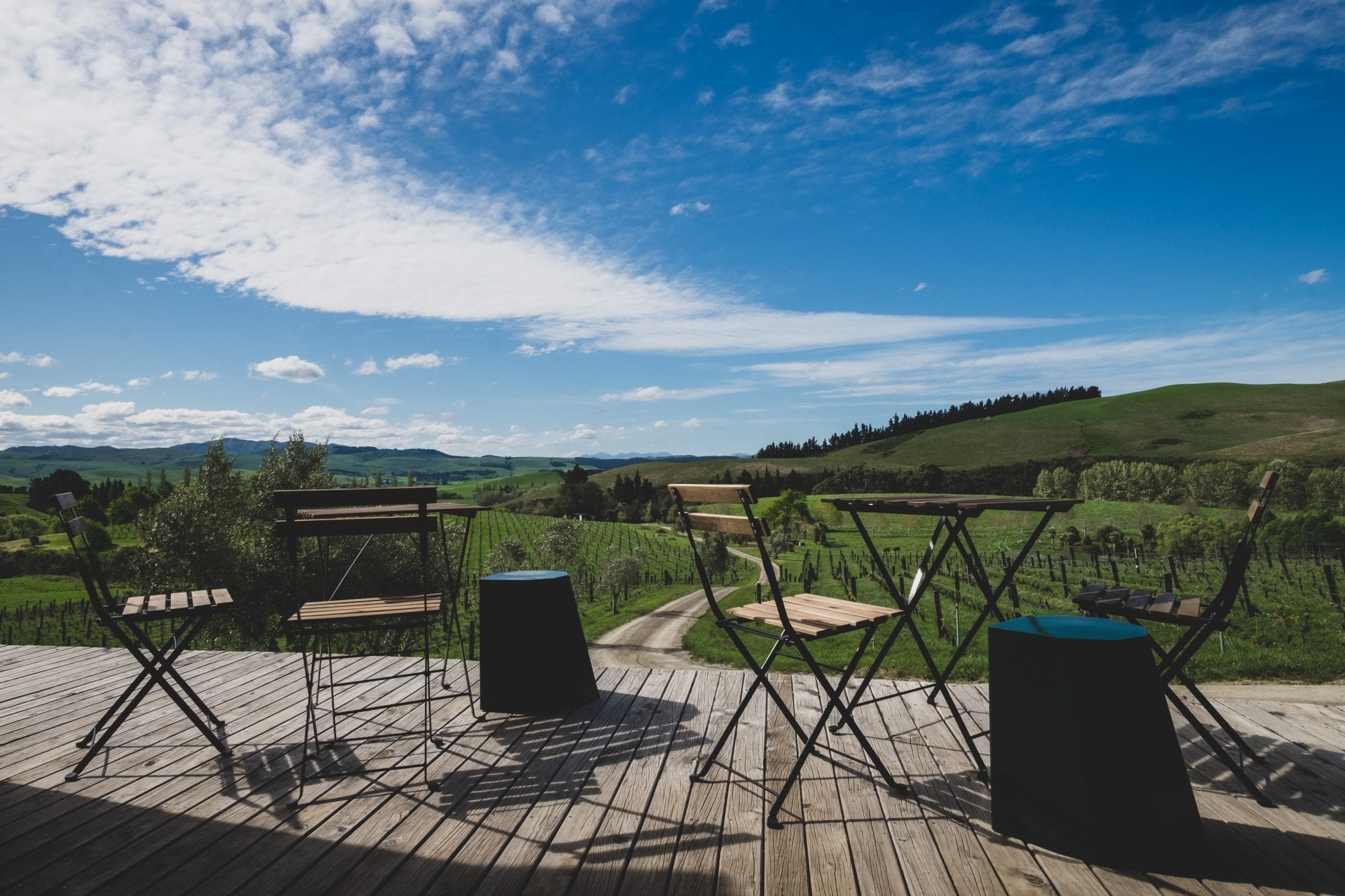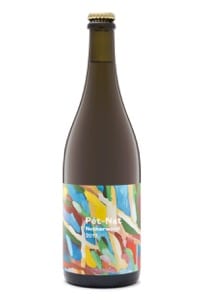 Netherwood Pet Nat 2018
Pet Nat created with hand harvested Chardonnay and Pinot Noir from our Netherwood Vineyard.
Both varieties combined and 100% foot crushed then whole bunch basket pressed over 24 hours. No settling, fermentation with yeast propagated from a vineyard starter, in a stainless steel tank. Fermentation was completed in bottle and then aged on lees for seven months. The wines were riddled and then disgorged.
Vibrant and alive this wine requires care when opening. Stand Pet Nat upright and chill to 8 degrees centigrade. Open the crown cap with a decanter ready to capture any overflowing wine. No winemaking additives, unfined, unfiltered.
Drink today.