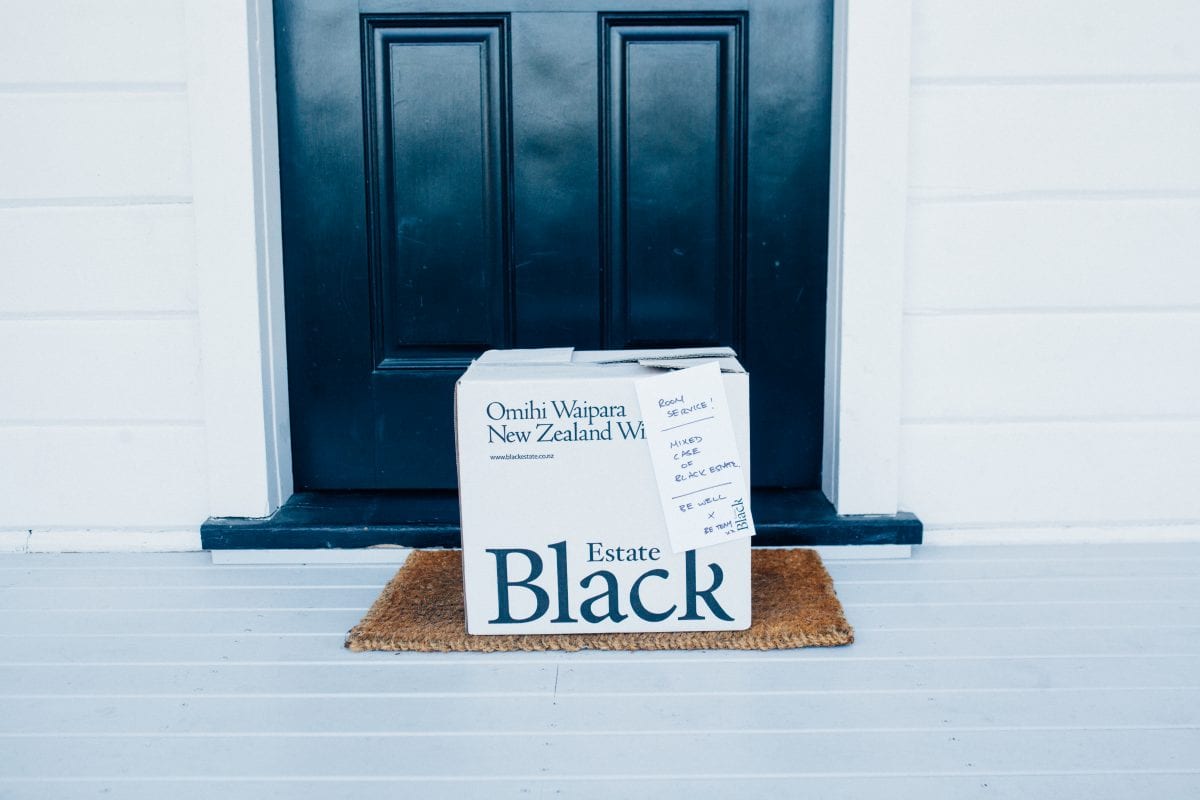 A case of wines including our limited current releases.  Understand each of our three vineyards.  This selection also makes up our current Club Case.
One bottle each of:
Wildlife Triangle Pinot Noir 2021
Good drinking.  Enjoy.  Freight is complimentary in New Zealand.  See shipping costs in your cart for your country.  If you're in The Club, your subscription discount applies.