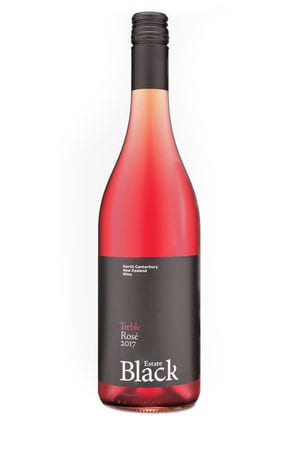 Treble Rose 2017
Bright ruby red hue. An alluring bouquet of wild strawberry, gooseberry, rhubarb, nutmeg, cinnamon, vine blossom and liquorice. The pallet has bright, fine and long with salivating tamarillo, red currant jelly, parsley, chalk, and spring water.
Co fermentation of Pinot Noir (57%), Riesling (25%), Cabernet Franc (7%), Chenin Blanc (7%), Chardonnay (3%). %100 whole cluster, with partial carbonic maceration fermentation.
Click here to learn more about organics with our friends at Bio Gro.