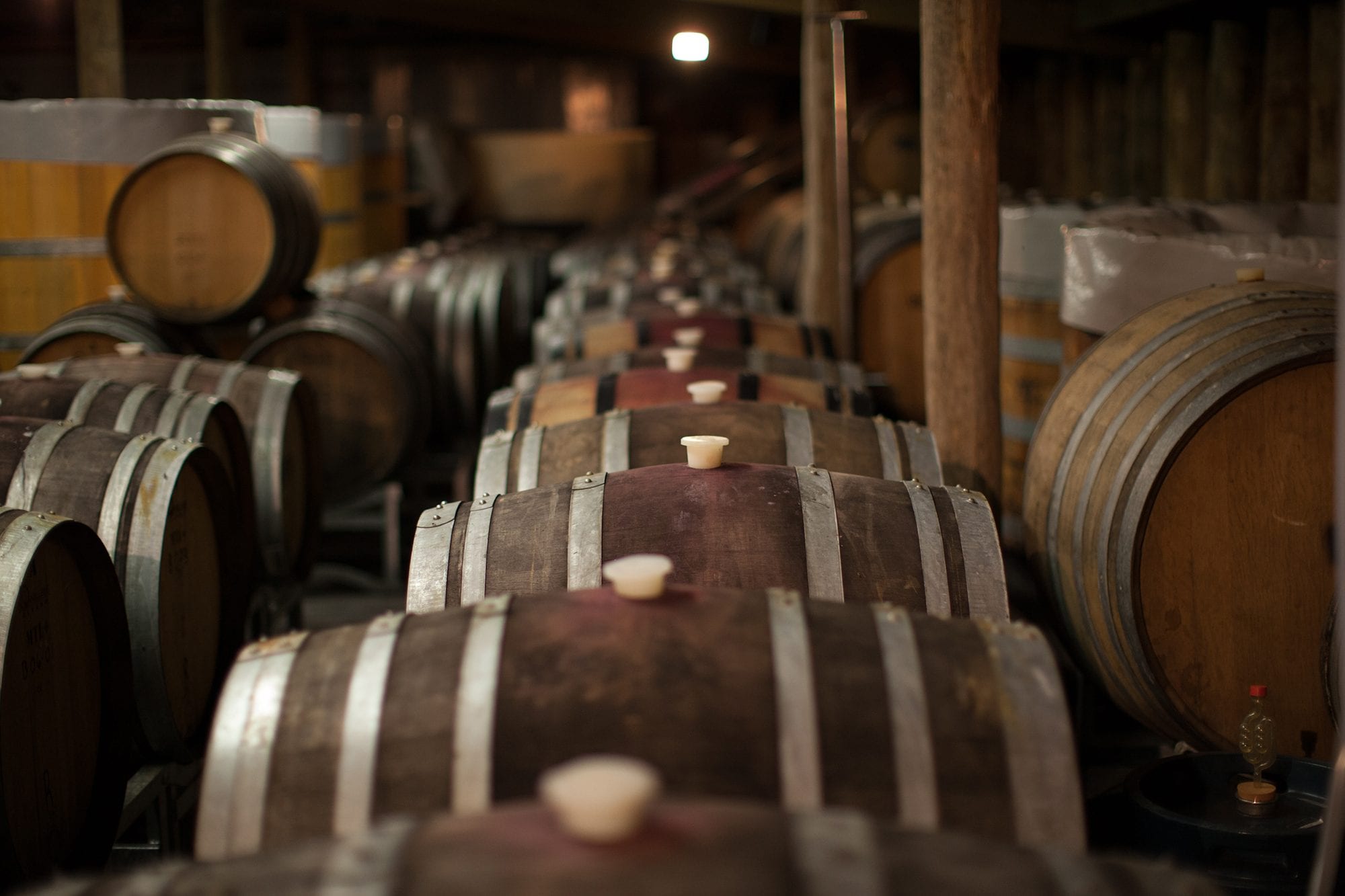 Treble Rose 2020
Our three organic vineyards, together as one. We harvest 5 varieties across these vineyards in a 14 day period and progressively ferment the whole lot.  Fragrance, complexity and invigorating brightness.
Light red hue. Slight haze preserved as unfiltered Vibrant and bright aroma of crushed strawberry, raspberry, subtle rhubarb, nutmeg and sandstone. The pallet is bright and long with tamarillo, lime, blood orange and petrichor. Drink now to 2022.
"Texture and tension, fruit weight then fruit flavours that reflect the complex nose, super fine tannins with a light savoury edge. Balanced and well made, distinctive and pure."  Cameron Douglas MS.
Click here to learn more about organics with our friends at Bio Gro