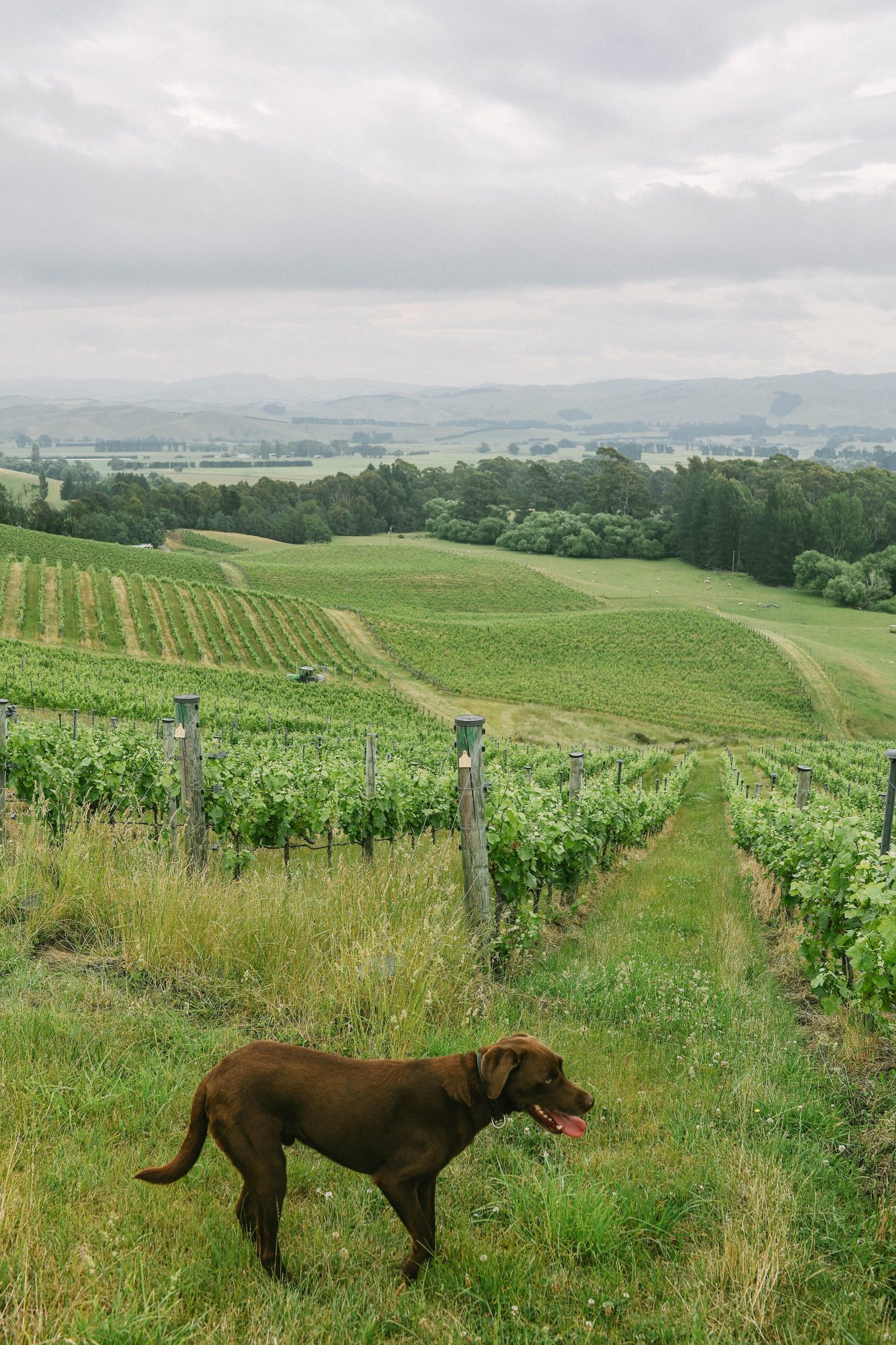 Damsteep Pét Nat 2023
Effervescent, spring, be here now. Fresh, focused, pure, delicate summer fruits.
Rose gold hue. Aromas of honey suckle, pear blossom and roasted hazelnut. Vibrant effervescence, full round fruitful mid pallet and fine lingering finish. Drink today.
Two thirds Riesling grapes and one third Pinot Noir from two clay hillside Damsteep.
Vibrant and alive,  this wine requires care when opening. Stand upright and chill to 8 degrees centigrade. No winemaking additives, un-fined, unfiltered.