Tastings
Join us for a wine tasting on Thursday – Monday, we will do our best to host walk-ins.  
Black Estate wine flight – $25 per person.  Taste five Black Estate current release wines in our cellar door.
If you wish to taste prior to your lunch booking, please note this when you book lunch and arrive half an our before your booking.  Maximum group size is 4 people but we are happy to arrange larger group tastings by appointment. Please enquire by phone at 03314 6085 or  email at [email protected]. 
For private tastings and tours at our winery and Netherwood Vineyard, please book below.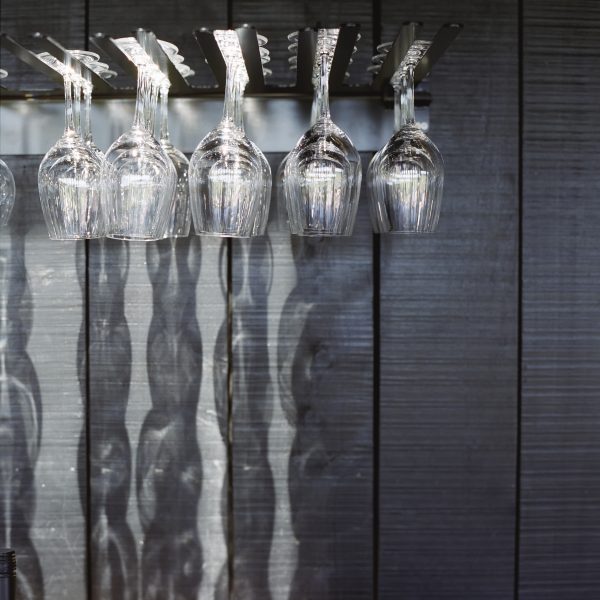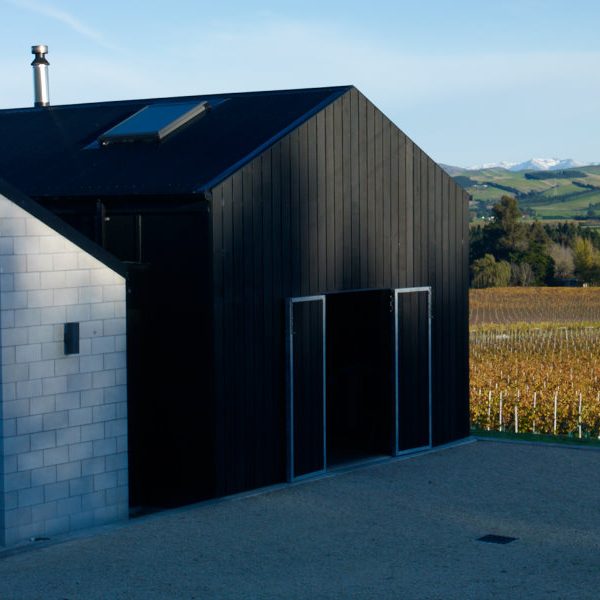 Private tastings & wine tour at Netherwood
You're invited to Netherwood for a private tour of our winery and time to take in our oldest hillside vineyard.   Meet with Pen, Nicholas or one of our winery assistants who will show you around our winery, followed by a bespoke tasting in our Winery Room with a light snack.   Hosted at 11am for 1 -1 1.5 hours.
By appointment only during October – 15 March. $125 per person and a maximum of 6 people.
Please book below and when you book let us know if you would like us to reserve you a table at our restaurant after the tasting & tour.
If you would like to bring a larger group for a tasting & tour at Netherwood, or wish to request a different time, please email us at [email protected] and we will do our best to arrange an appointment for you. See you soon!