Netherwood Chardonnay 2019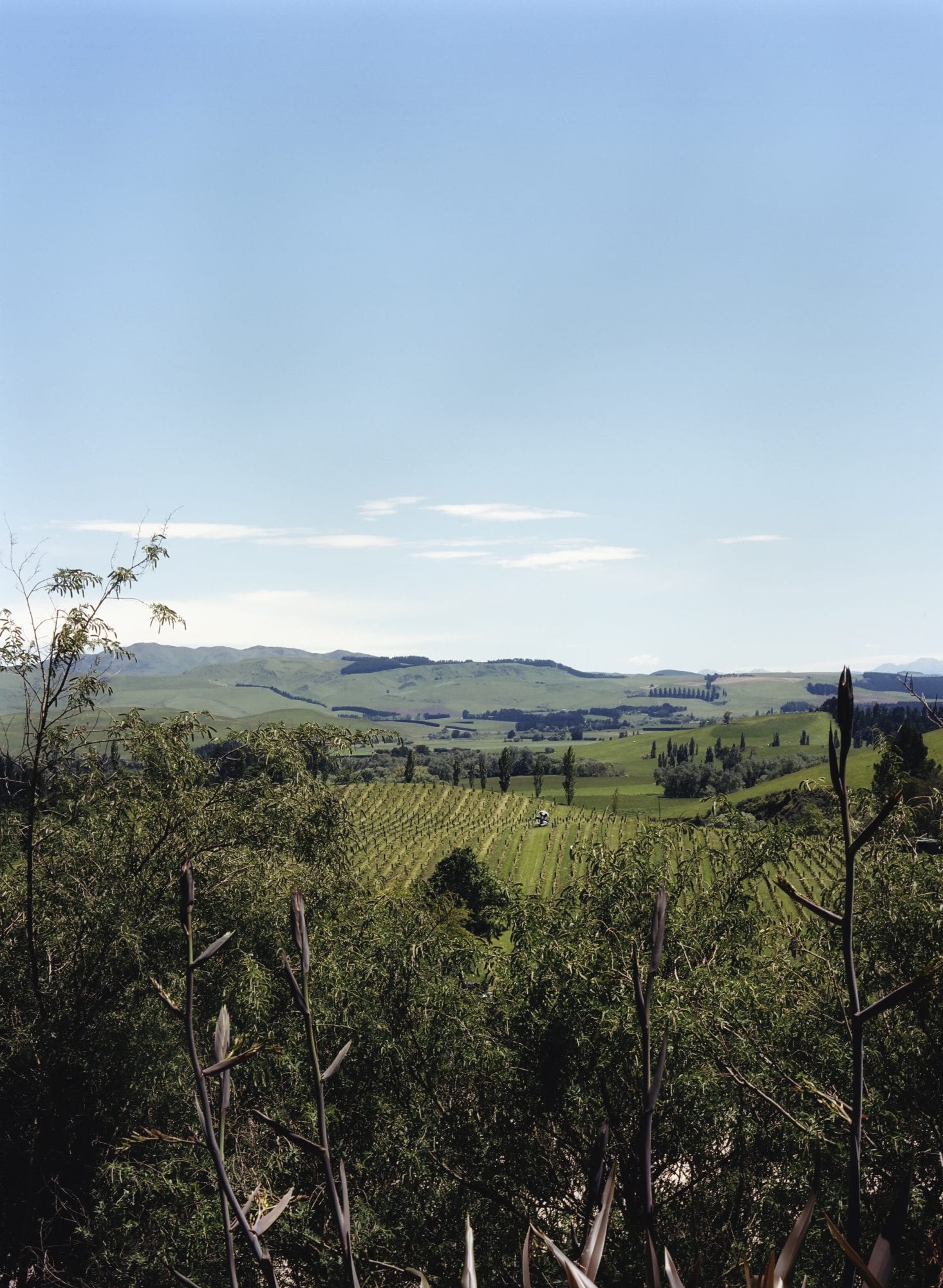 Netherwood Chardonnay 2019
From our Netherwood vineyard's south facing .9ha hillside of sandstone. A small parcel of chardonnay grapes growing from 34 year old organic vines.
Luminous golden straw hue. Concentrated aromas of nectarine, blood orange, white peach, almond, and sandstone. A dense and textural mid- pallet with fresh invigorating minerality. Dry, mealy, open and complex with considerable length of flavour. Please decant. Un-fined and unfiltered. A natural sediment may form in the bottle. Drink now to 2029.
Learn more about organics and Biodynamics.