2014 Season & Vineyard Report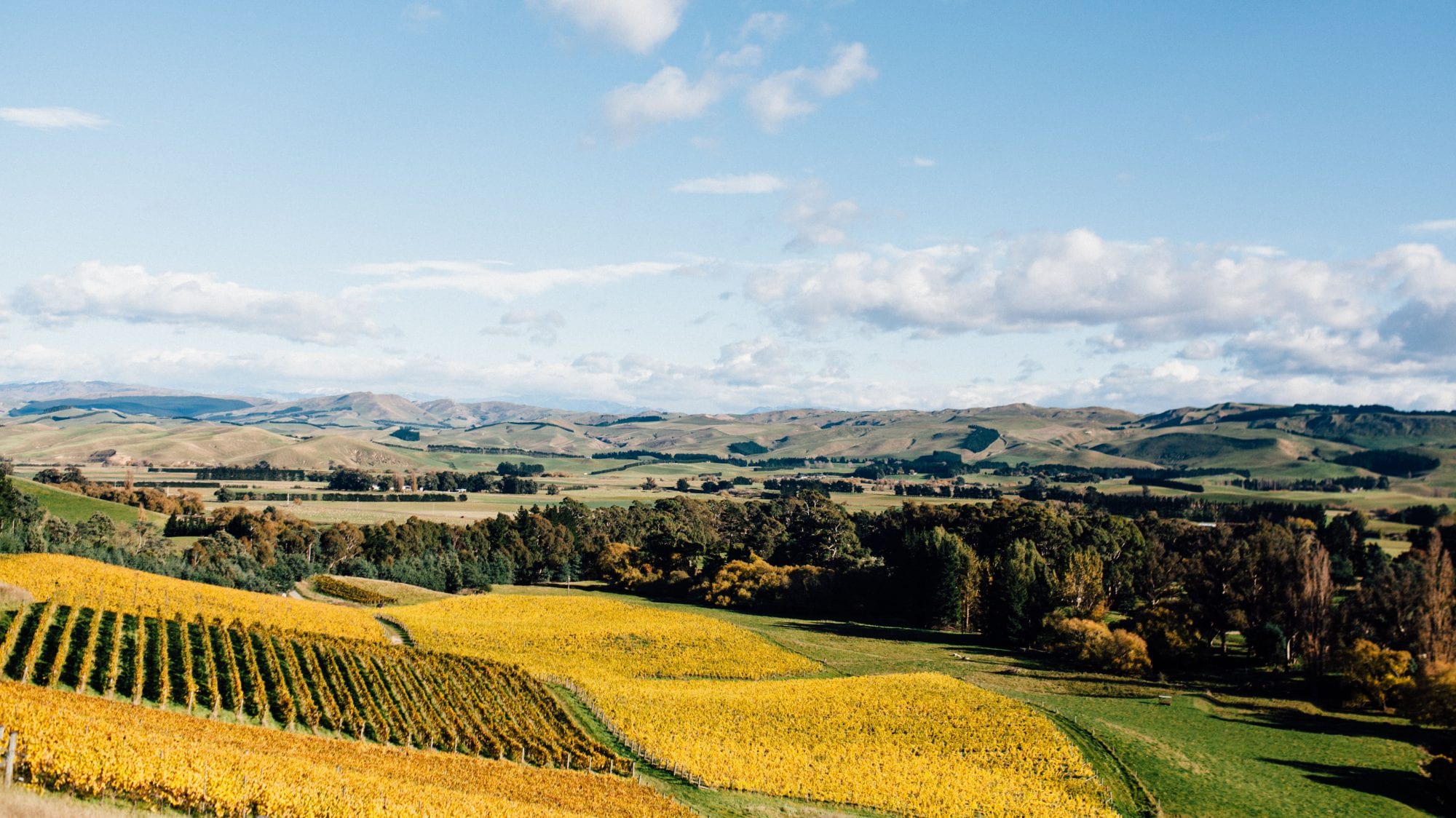 A reasonably wet winter meant spring sprung with good soil moisture.  Warm weather led to early bud burst and rapid shoot growth –  so we had a good full canopy at flowering.
The growing season was intense with sunny, short and rapid flowering. The canopy work and fruit thining was intense – the prospect of an early harvest was upon us.  To top off the busy season we had strong winds to contend with just before harvest – luckily only scattering a few nets which were tied back up.
The crop levels were balanced and tasting good with unprecedented early harvest for Chardonnay & Pinot Noir beginning on 23 March.   So we got busy, hand picking with a forecast of rain on the horizon.  Most of our Chardonnay and Damsteep (Spye) Pinot Noir, and some of our home block Pinot Noir was picked in great condition.  When the rain hit, diligent fruit selection was required by the pickers in the home block.
Our Riesling endured 3 weeks of rain. it did well.  Botrytis will be a feature of this wine. Fact.
Hi-lights of the vintage were flavours in the early blocks of Pinot Noir and Chardonnay, picking our first parcel of Chenin Blanc and finding good flavour in our Riesling!!  And the people – calmness in the cellar helped deal with the 'Jazz' vintage in the vineyard. On to the next one.